Schneider Electric celebrates 25 years of activity in Romania
Posted On September 27, 2022
---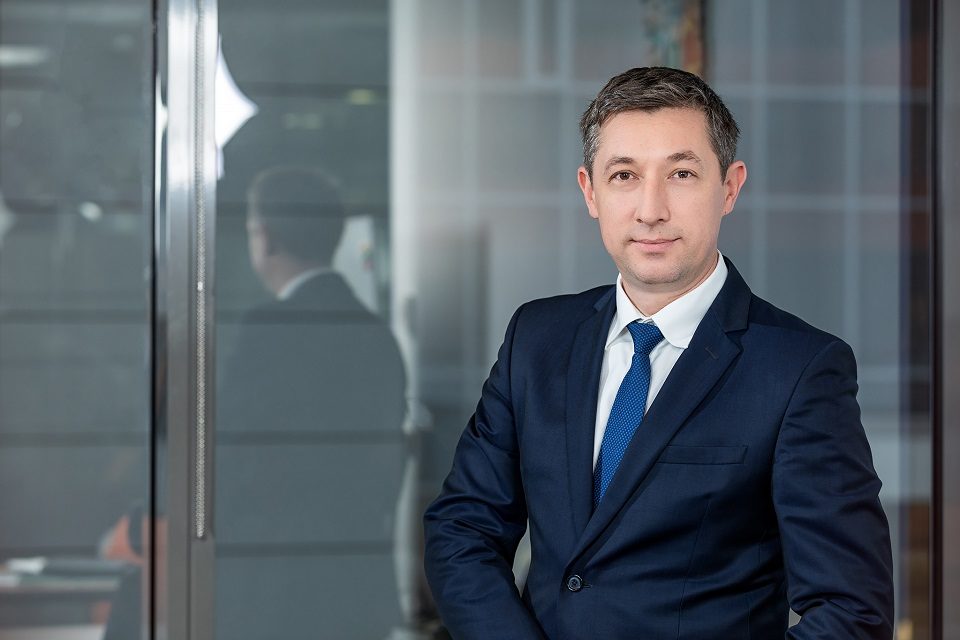 Schneider Electric celebrates 25 years of activity in Romania through its local subsidiary. Schneider Electric Romania currently coordinates a group of countries that includes Armenia and the Republic of Moldova.
The company started its activity in Romania in 1997, with headquarters in Bucharest and regional agencies in Constanta, Cluj, Iasi, Brasov, Craiova and Timisoara. At the beginning of the 2000s, the TAC divisions for building management systems and that of safety supplies, completed the initial portfolio of products and services.
From 2007, following the international merger between Schneider Electric and APC, the company began to market in Romania APC products and solutions for data centers, Edge Computing and uninterruptible power sources and also from the same year, took over the coordination of operations in the Republic of Moldova.
"In the 25 years of activity in Romania, Schneider Electric had as a priority the implementation at the national level of two of the most important global trends at the present time – digital transformation and energy efficiency, trends that have seen an accelerated rise especially in the last years," says Lucian Enaru, General Manager of Schneider Electric Romania, the Republic of Moldova and Armenia. "Currently, approximately half of our revenues come from digitalization-related solutions and services: connected products, edge solutions, software, services based on AI and VR."
---
Trending Now