Christian von Albrichsfeld, Continental: "We need a framework for autonomous vehicles in Romania"
Posted On September 23, 2022
---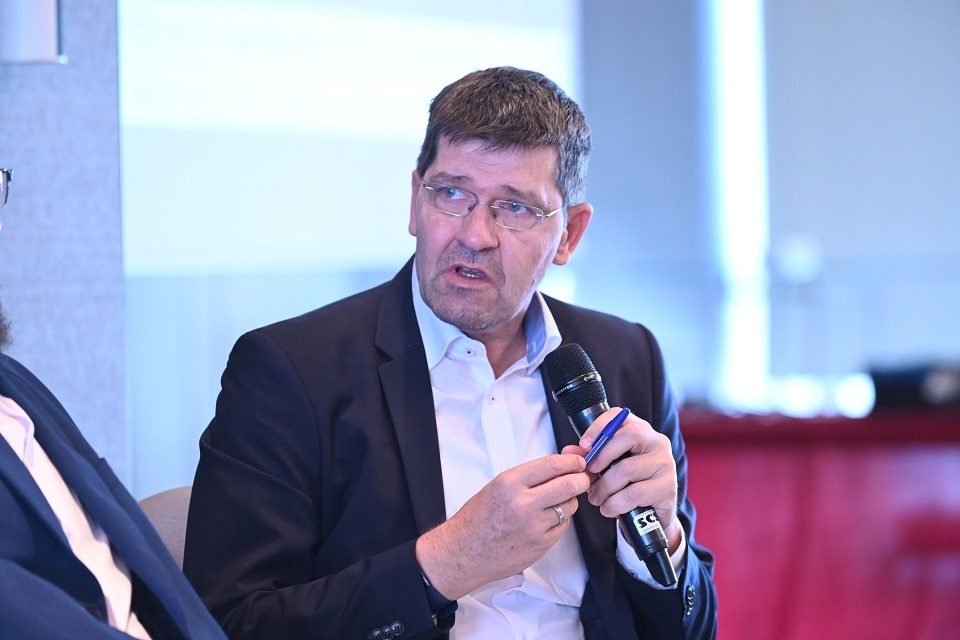 "Digital transformation means putting people at the centre of our attention and finding solutions to increase the quality of life in the direction of efficiency, safety, and sustainability. We are talking about digitalization, but we need to see which are the areas in which digitalization helps us.
Romania must have a strategy regarding the organization of communities in the future. From the point of view of our company, we see several trends in society, such as demographic changes, sustainability.
We want to ensure mobility for everyone, automated driving, e-mobility, shared mobility. We need a mobility ecosystem and seamless mobility," Christian von Albrichsfeld, Head of Country, Continental Romania said during Smart Transformation Forum organized by The Diplomat-Bucharest.
"We want the authorities to provide us with a legislative framework for the introduction of autonomous vehicles on public roads.
Education is very important, we need skills regarding digitization, software development, artificial intelligence, big data, cloud management, cybersecurity, microelectronics.
The government must support an educational project to train the specialists we need. Romania must have a long-term vision and set goals for 15-20 years to fulfil to be competitive.
We must support the emergence of living labs to test the new technologies that appear on the market."
Full recording of the conference:
---
Trending Now