Enel inaugurates new innovation lab for AI and robotics in renewables and power grids
Posted On September 20, 2022
---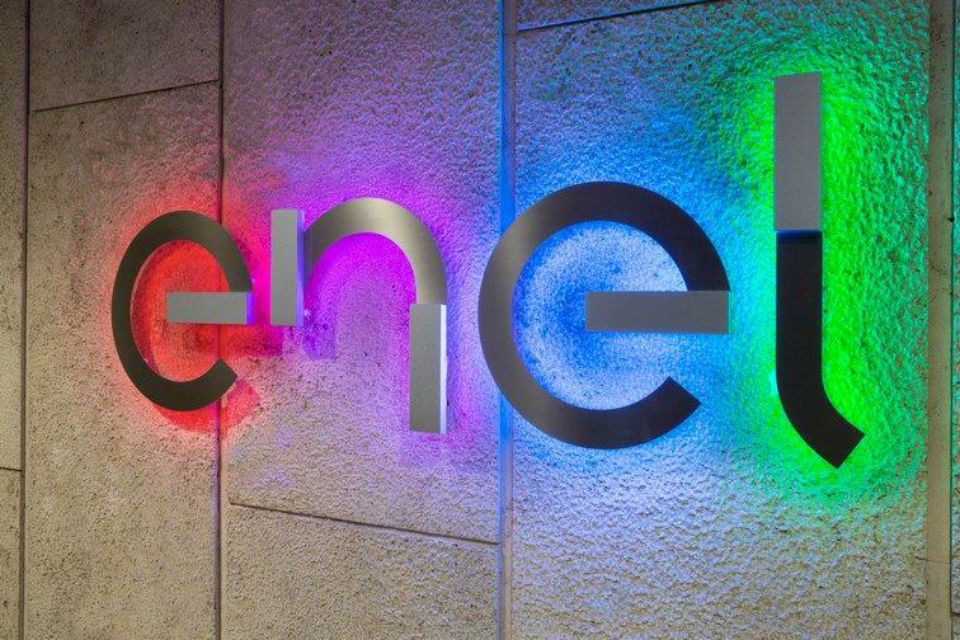 Enel inaugurated the Enel AI&Robotics Lab, a dedicated lab to explore innovative applications of AI and robotics in renewables and power grids, as well as develop sustainable solutions and materials. This is the fourth innovation initiative launched by the Enel Group in Israel and is sponsored by Enel Green Power and Enel Grids, the Group's arms dedicated to, respectively, clean power generation and power distribution.
"The Enel AI&Robotics Lab is a new milestone in the Group's journey to foster innovation for the energy transition," said Enel Chair Michele Crisostomo. "Innovation helps our Group's mission to improve sustainability in electricity generation, grid development and digitalization, as well as electrification of end uses, therefore creating long-term shared value for our stakeholders. Through the new lab, we aim to further expand our cooperation with the vibrant Israeli innovation ecosystem, finding the best solutions to our needs and discovering new opportunities for development, a continuation of the success stories experienced so far through our Open Innovability approach."
The Enel AI&Robotics Lab, located in the center of Tel Aviv, offers startups an area of almost 300 sqm of open spaces and meeting rooms as well as a laboratory area, allowing for both office activities as well as prototyping and experimentation of small robots, drones and sensors.
The lab will support the development of AI and robotics technologies, especially those focused on automation and digitization in renewables and network construction and operation, as well as the development of innovative, sustainable materials. It will host early-stage startups and give them tech and business validation, providing access to test sites, real data, expert know-how, hardware and software. The validation process will include a Proof of Concept (PoC) with the final goal of global scale up for those startups selected by Enel as solution providers.
---
Trending Now