Nuclearelectrica approves the renewal of its CEO mandate for four years
Posted On August 11, 2022
---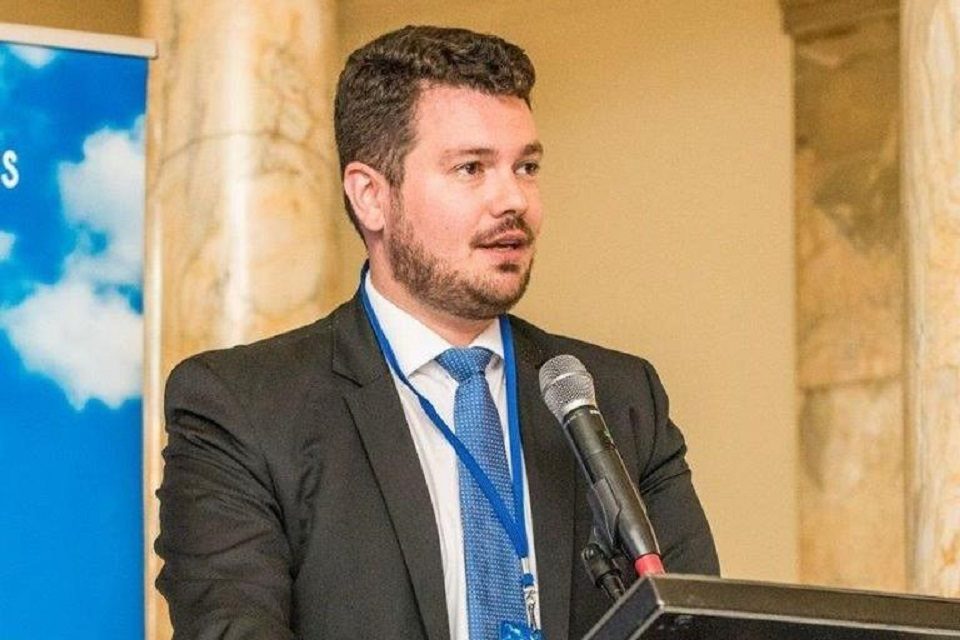 Nuclearelectrica announces the renewal of the mandate of CEO Cosmin Ghita for a period of 4 years starting from February 12, 2023 (the expiry date of the current mandate being February 11, 2023).
As of 2019, Cosmin Ghita is the first and only Romanian member of the World Association of Nuclear Operators (WANO) Main Governing Board, contributing to the objectives of this international association to strengthen nuclear safety and nuclear safety culture, impacting all nuclear power plants worldwide.
As CEO of Nuclearelectrica, Cosmin Ghita has contributed during his current mandate to the achievement of Romania's energy safety and sustainability objectives through the carrying out and development of SNN's strategic investment projects, Unit 1 Refurbishment, Units 3 and 4 Project, Small Modular Reactors Project, started under Ghita's leadership. Through these investment projects, Nuclearelectrica will double its capacity after 2031 and its contribution to Romania's total CO2-free energy production will increase from 33 percent today to 66 percent in 2031.
Cosmin Ghita began his career in the US at Chevron, Washington, contributing to Chevron initiatives in Romania and Eastern Europe. From 2015 to 2017, Cosmin Ghita was a partner at New York-based Amerocap, supporting transactions and capital raising initiatives in the energy and mineral resources sector in Romania, Ukraine and UK. Subsequently, he held the position of advisor to the Prime Minister of Romania on energy security and energy policy. He was also involved in the establishment of Aspire Academy, a leadership and business summer school led by Harvard and Ivy League professors in Romania. Cosmin Ghita is a graduate of Bates College, Maine, USA, with a degree in international political economy.
---
Trending Now