Sarom Packaging to invest 3.2 million Euro in business expansion over the next four years
Posted On August 10, 2022
---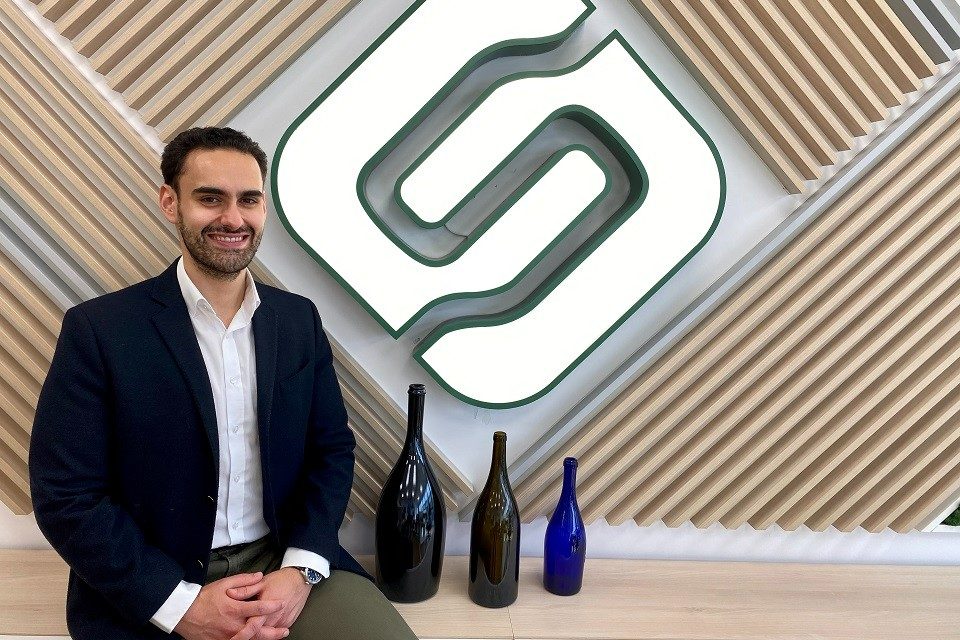 Sarom Packaging, one of the leading players in the glass packaging and related consulting services, announces investments worth 3.2 million Euro in storage capacity and for the opening of new branches in the next four years.
The company with a turnover of 4.8 million Euro in 2021, covers mainly the markets in Romania, Moldova, Bulgaria, and Hungary.
"We are the only company in the local market gathering a team of experts with glass industry backgrounds, and these people have a deep understanding of the production process. This makes us extremely capable of providing advice to the industry, to be able to speak with knowledge about stock forecasting mechanisms, about gathering market intelligence, types of production. We are constantly investing in improving and broadening the expertise we use in our consultancy services. We have a close relationship with CETIE (International Technical Center for Bottling and related Packaging), which standardizes the technical aspects of containers at European Union level," explains Jacques-Edouard Savoiu, Managing Director of Sarom Packaging, which expects to have a turnover of 7.6 million Euro by the end of 2022.
Since 2012, the European container glass production has grown by 18.6 percent, with an average growth of 1.7 percent per year. Despite delays in the supply chain, demand for glass globally has grown, and can only be covered by increases in production and storage capacity.
"In addition to expanding storage capacity and our international network of subsidiaries, we want to consolidate our team in the areas of R&D, Business Intelligence and Digitalization, in order to be able to come even closer to the customizations' needs of customers who choose to work with us from ground up, from the idea stage of a new glass packaging", added Jacques-Edouard Savoiu, Managing Director Sarom Packaging.
---
Trending Now