Marian Popa, Globalworth: "Industrial is a sector of great future in the next 15-20 years"
---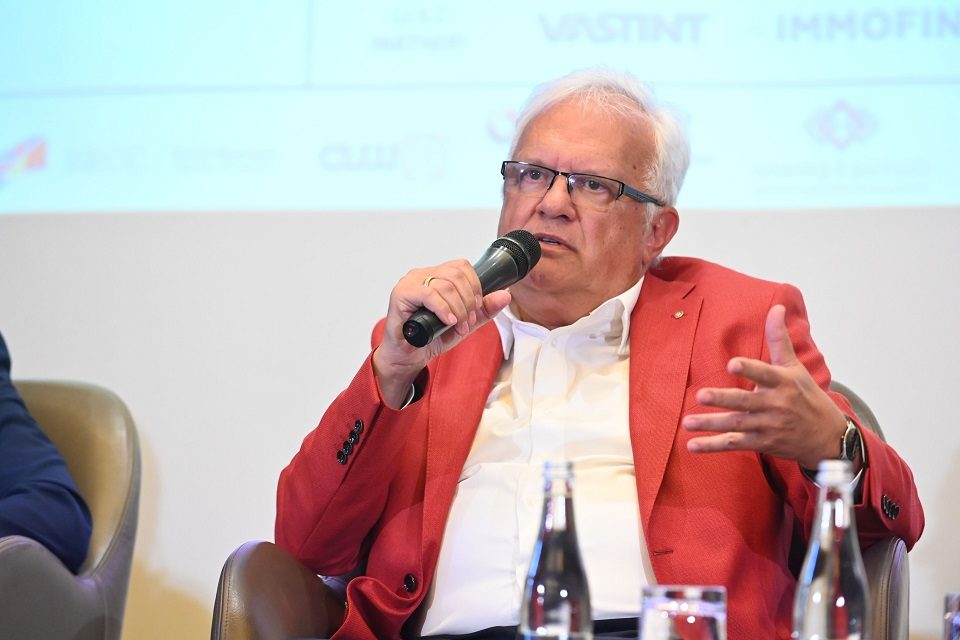 "When you work in real estate, it is standard to invest at least a quarter of your business each year. One of the disadvantages of real estate buildings is that from the moment you open them they start to age, and the demands of the users increase.
Those in real estate are constantly concerned to compensate for this delta that is constantly growing due to the speed with which things move in the market. Investing is a must in real estate.
The new investments we make this year are in the industrial field because industrial is a sector of great future in the next 15-20 years. From my point of view, logistics is a no-brainer. In terms of the office market, we are involved with substantial volumes of investment in upgrading older buildings. I must mention that an old building means 2014-2015," Marian Popa, Managing Director, Globalworth said during the Real Estate Conference organized by The Diplomat-Bucharest.
"An attitude of continuous investment will become more and more necessary in our plans.
Employees and employers still want what they always want, I don't think they want different things. Employees want more and more diverse things, and employers want fewer and simpler things.
As we grow, the demands become more and more sophisticated. A whole series of facilities, functionalities, ways in which offices should look are starting to become standard.
We need to have a lot of flexibility to deal with changes in the office market. One of the things I like about Americans is that they say, 'we decide something and we make it work'. We are unfortunately at the stage of 'we decide something and hope it works.'
We focused on environmental psychology and tried to see what concerns people. People are reluctant to come to the office because transportation is horrible, and no one likes to waste 4 hours a day in grueling traffic. Employers do not necessarily want employees to return to the office, but they see that efficiency decreases at certain points.
Everything that means innovation, new products, new teams, induction, hiring new people is in a dramatic decline amid work from home. Creativity and inventiveness occur in the office when employees sit at a table and discuss ideas."
Full recording of the conference: https://www.youtube.com/watch?v=vmnhqAc_0fs&t=3192s
---
Trending Now