BCR prints new green senior non-preferred RON bond issuance with a total value of 702 million RON
---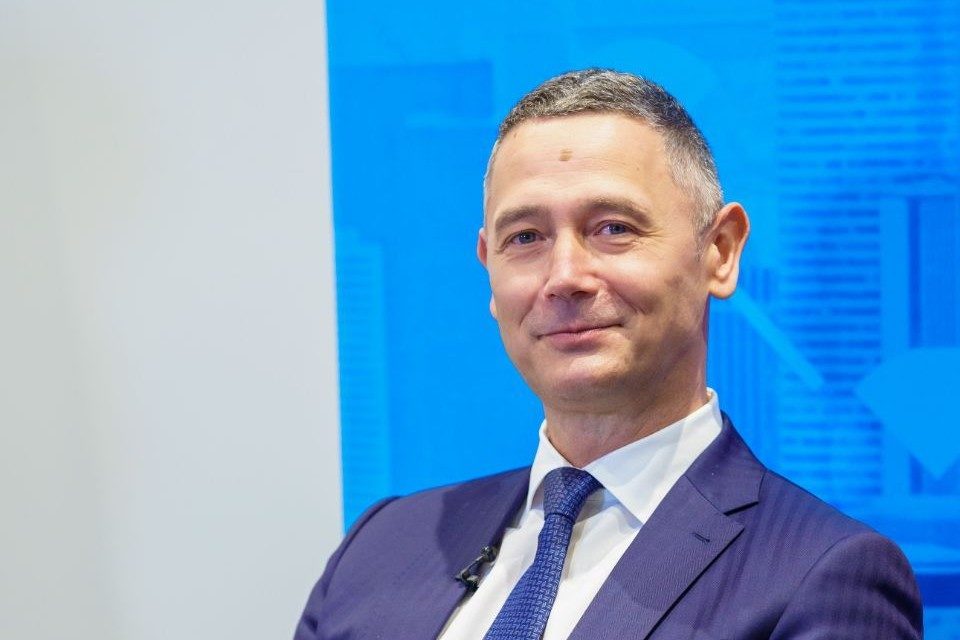 BCR has successfully printed a new senior green non-preferred bond issuance of 702 million RON, continuing its strategy towards expanding its financing sources and contributing to the development of the capital market in Romania.
This new green bond issuance is part of the company's journey in the direction of the ESG (Environmental, Social Governance) criteria, with the aim to build a sustainable economic development, encourage environmentally responsible behaviour and reduce social inequities.
The bank has printed in the three past years an amount of 3.75 billion RON in bond issuances, being one the most active issuers on the Bucharest Stock Exchange.
The issuance represents the second green bond issuance, in senior non-preferred format, with a 5-year maturity, while plans are for it to be listed on the Bucharest Stock Exchange. The notes have been assigned a long-term rating of BBB+ by Fitch.
"We remain consistent and extend our commitment to issue green bonds, as part of our vision for sustainable and long-term transformation of the Romanian economy. Investors are increasingly paying attention to the resources they choose to support, and we are pleased to see this concern increasingly present in Romania. It is a sign of responsibility and, at the same time, of confidence in the capital market, even in a difficult international context", stated Sergiu Manea, CEO of BCR.
---
Trending Now