ING Bank Romania grants 20 million Euro loan to Tuborg Romania for sustainable investments
---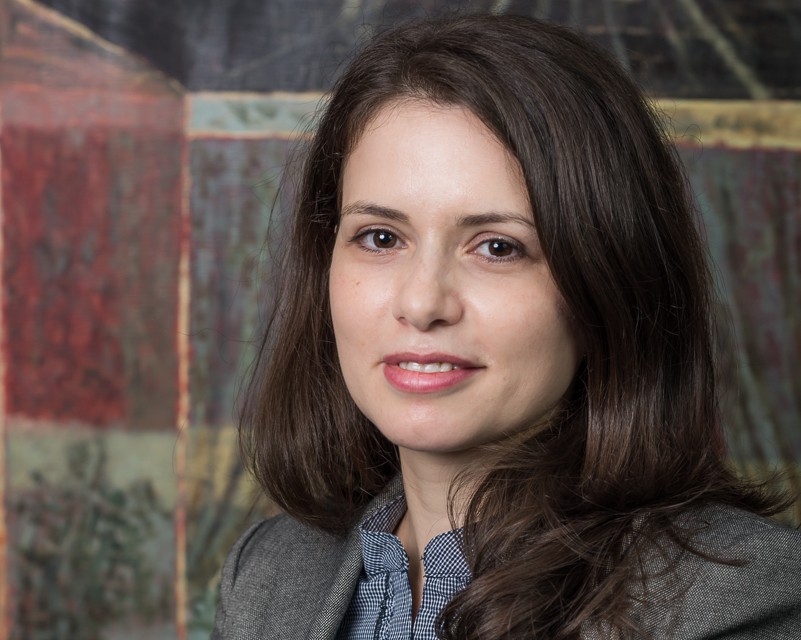 ING Bank Romania has granted a loan of over 20 million Euro to United Romanian Breweries Bereprod (URBB), also known as Tuborg Romania, for refinancing existing loans and financing new sustainable investment projects.
The investments are directed to the Tuborg factory in Pantelimon, to expand the capacity of the wastewater treatment plant, as well as to new technologies to streamline the production process, with direct benefits on the quality of the products and the activity in the brewery.
"The partnership between ING and URBB dates back to 1997, so this year we celebrate 25 years of relationship. The first loan for URBB was granted in 2009 to finance working capital, and the lending relationship developed continuously during this period. For more than ten years, ING has been the largest financier of URBB and supports the group with credit lines for a better management of working capital, but also through term loans for financing investments," explained Alina Voicu, Sector Head Commodity Food & Agri, within the Wholesale Banking division, ING Bank Romania.
The Tuborg factory is the first greenfield project of a company in Eastern Europe, in which only local human and material resources were involved, thus contributing to the support of the Romanian economy. Throughout its period of activity, the company has contributed to supporting the Romanian economy through total investments of over 220 million euros.
Tuborg Romania is one of the largest beer producers on the local market, with a team of 750 people and a vast portfolio of premium and superpremium brands, international and Romanian, including a wide selection of specialty beers.
---
Trending Now