Ondrej Safar, CEZ Group Romania: "This is the time to invest in energy efficiency"
---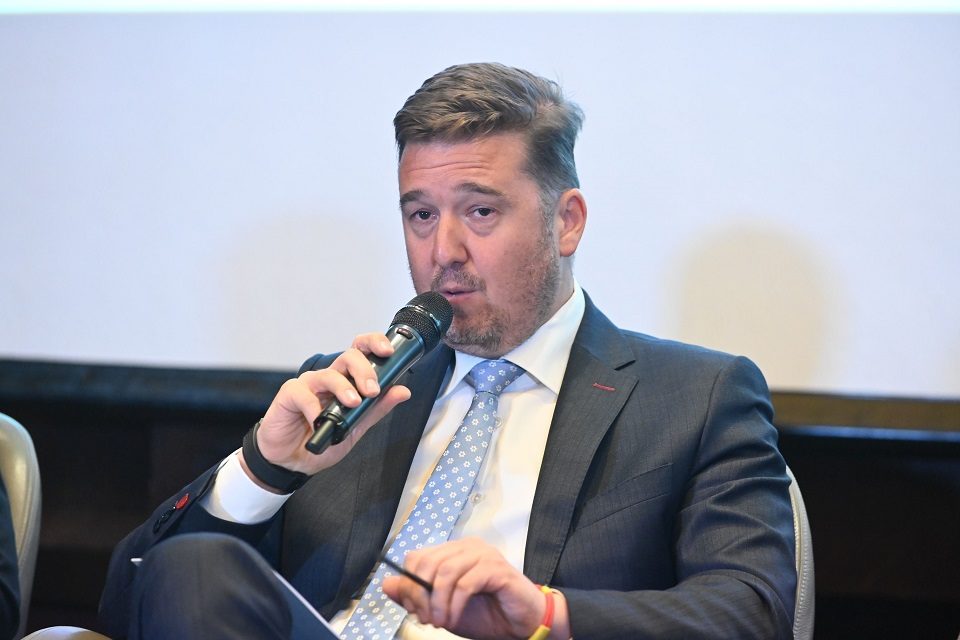 "Back in 2018-2019, we were talking about energy sector being in front of a revolution. The discussion is not about whether it's going to happen or not, but it is about when it's going to happen, how fast it's going to happen, how fast there is going to be distributed generation, how fast we are doing the transition from CO2 emitting generation to green generation.
The discussion is not about when anymore, it's about now. We have to do things not only because technology is allowing us, but most importantly because we are talking about energy security.
It's really important for us to be prepared, to enable energy transition. More customers are interested in generating their own power, and we have to make it happen," Ondrej Safar, Country Manager, CEZ Group Romania said during Energy CEO Forum organized by The Diplomat-Bucharest.
"We need to continue to invest. We have invested and we will continue to invest in technology, digital solutions because we need to manage networks in a completely different manner.
This is the time to invest in energy efficiency, in own generation, to invest in heat pumps, because those things are going to help customers become independent and their energy costs will be manageable. The sooner we do it, the better we will be prepared in the future.
The energy sector needs to prepare new generations of people. We need people for the future investments to become reality. Everyone in Europe is investing in new generations and everyone is looking for qualified people. We need to make sure we will not lose those people in Romania.
On the short term, it's important to have the energy customers protected. It's good to have them protected, because the increase in energy prices was extremely high and it created a shock in the market. But we also need to make sure the energy sector is able to go through this challenging period in a healthy financial environment."
Full recording of the event: https://www.youtube.com/watch?v=gHayjQz_crw
---
Trending Now