Telekom Romania Mobile recorded slight revenue growth in Q1
---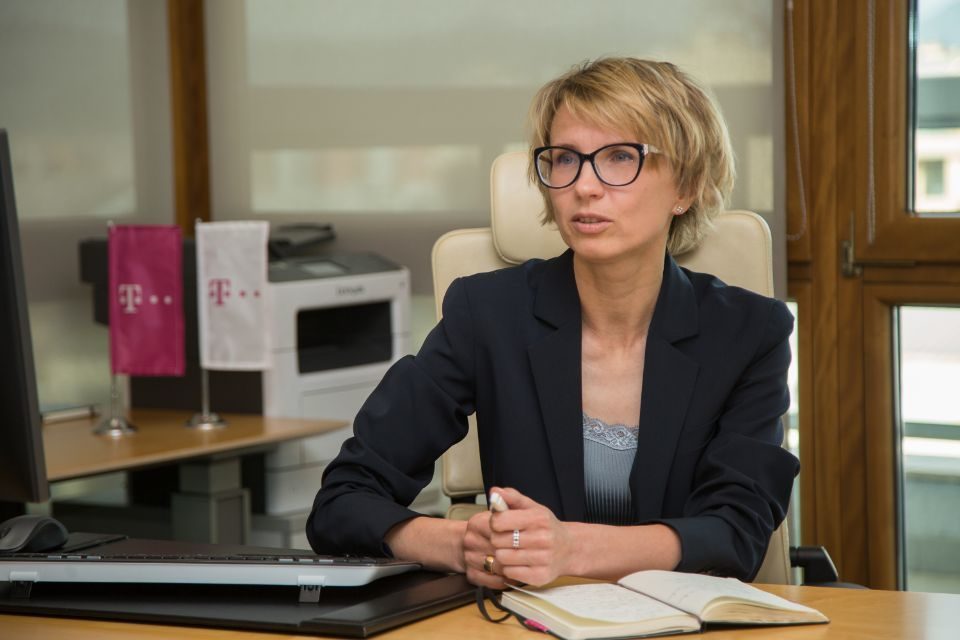 Telekom Romania Mobile Communications total revenues have increased 1.6 percent year on year in Q1 2022 to 78.4 million euro. Service revenues were affected by sharp cuts in mobile termination rates, which were reduced by 8 percent on July 1, 2021 and another 21 percent at the start of 2022.
Telekom Mobile's total base of customers has increased by 7.6 percent in Q1 2022 versus Q1 2021, to 3.82 million. Out of the total, 1.75 million were subscribers (up 5.1 percent yoy) and 2.07 million were prepaid users (up 9.8 percent yoy).
"First quarter results crown our efforts to transform the way we design our services and serve our customers, always standing firm to our 'Simple and Fair' commitment. Constantly listening to what our customers say and devoted to solving their pain points, we aligned the offers for the new and existing customers, we simplified the invoice and the contract and we redesigned their client journey in the most transparent way. Besides those, we continued with a new portfolio under the motto 'What you see is what you pay', in April. And we will not stop until we win the hearts of our customers", said Dina Tsybulskaya, Telekom Romania Mobile CEO.
"In the first quarter of 2022, we brought new attractive commercial promotions to the market. On the operational side, we will continue to invest in a smart way, and to pursue a strict cost discipline that will help us prevail through these times of unpredictability. With this we are laying the basis for a potentially successful year 2022. The first year in the new set up as a Mobile Only Player that always cares 100 percent for its customers", said Nicolas Mahler, Chief Financial Officer, Telekom Romania Mobile.
---
Trending Now