Allianz achieves 3.2 billion Euro operating profit in first quarter
---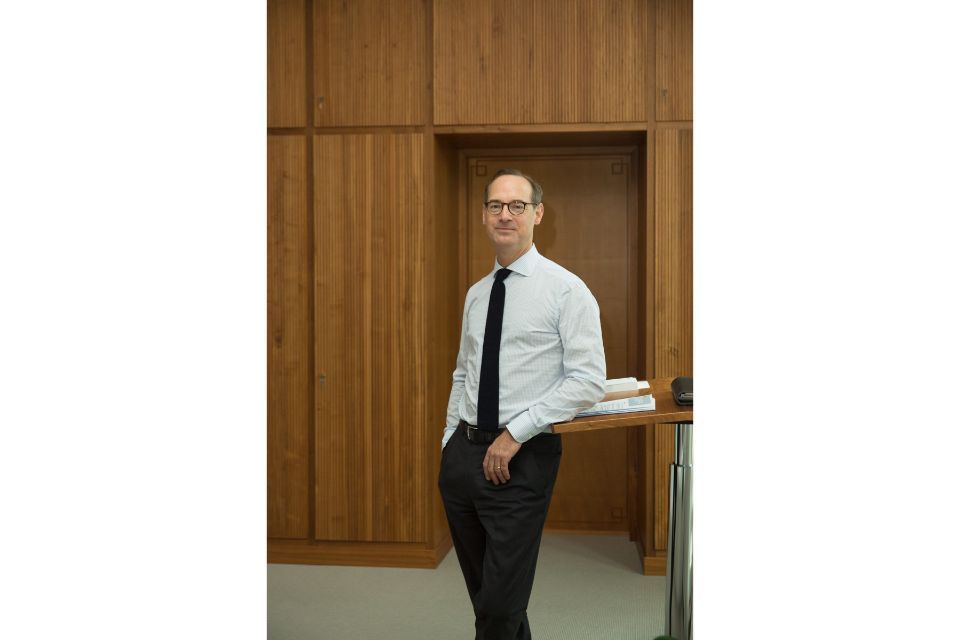 Allianz recorded an operating profit of 3.2 billion Euro in the first quarter of 2022, with a decline of 2.9 percent reflecting the impact of higher claims from natural catastrophes, a release shows.
Total revenues reached 44 billion Euro, up 6.2 percent in Q1 2022.
Net income attributable to shareholders was 0.6 billion euros, down 78.1 percent following an additional after-tax provision of 1.6 billion euros related to the AllianzGI U.S. Structured Alpha proceedings. Excluding the provision, net income was 2.2 billion Euro, down 16.0 percent mainly due to a lower non-operating result.
"The results of this quarter demonstrate that our business can withstand significant geopolitical and economic pressures. This is matched by the strength of our people. Allianz has taken clear business decisions in response to the Russian invasion of Ukraine. Also, we worked hard to achieve fair settlements with investors in the Structured Alpha funds in the U.S. and move toward a final resolution," said Oliver Bäte, Chief Executive Officer of Allianz SE.
---
Trending Now