Medicover reported revenue of 382 million Euro, up 20 percent in the first quarter
---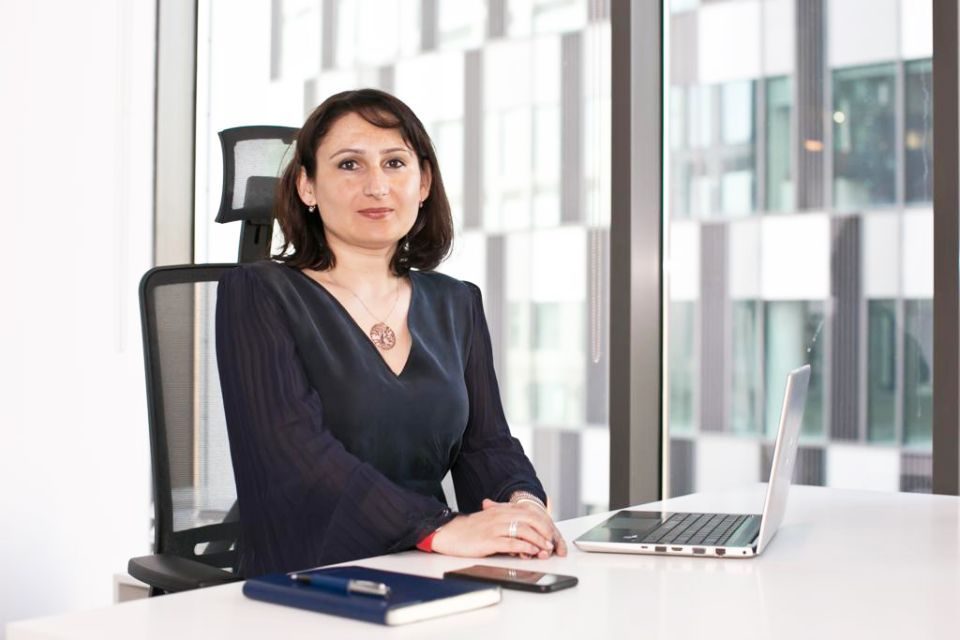 Medicover, an international health and diagnostic services company, presented the financial report for the first quarter of the year. During this period, the company registered an income advance of 20.3 percent compared to the similar period of 2021, up to 381.7 million Euro.
The Swedish group Medicover is present in Romania through the network of Medicover clinics, Medicover hospitals (Bucharest, Cluj, Oradea and Craiova) and Synevo laboratories and harvesting centers. In the first quarter of this year, Medicover and Synevo's business in Romania increased by 7.4 percent, to 46.3 million Euro.
"We continue our mission to provide Romanian patients with access to medical services at Western standards. We support this strategy by investing in staff and expanding our national coverage and range of medical specialties. In the first trimester we made two important acquisitions – one of the largest hospitals in Cluj and a women's health clinic in Bucharest – which significantly increase Medicover's ability to provide patients with integrative and superspecialized treatment solutions," said Dr. Florinela Cîrstina , General Manager of Medicover Romania.
---
Trending Now