Nofar Energy acquires a 169 MWp photovoltaic project in Giurgiu County
---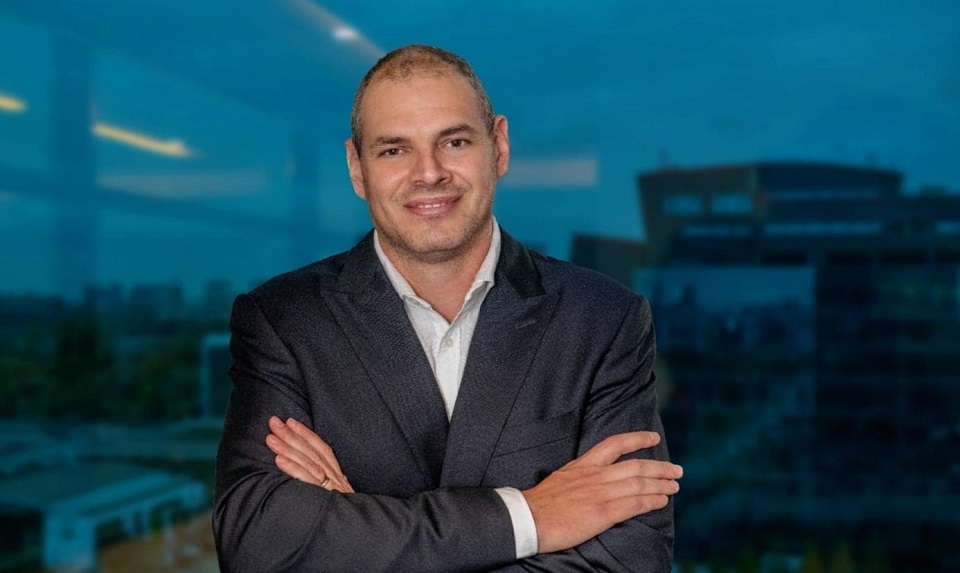 Nofar Energy, one of the leaders in the field of renewable energy in Romania, recently signed a purchase contract for a 169 MWp photovoltaic project in Iepurești, Giurgiu County.
The project will most likely be expanded to 400 MWp, depending on the technical conditions of the national energy system network, the company reveals
"It is probably the largest investment in renewable energy near Bucharest and in Romania," says Favi Stelian, CE0 Nofar Energy Romania, adding that Nofar will continue to operate all power plants after the construction of the projects in its portfolio.
"Even though we entered the Romanian market only in 2021, last year we bought – together with a partner – the 155 MWp Rătești photovoltaic project, a project for which the actual construction started. Currently, it is the largest photovoltaic project, but the Iepurești project will become number 1, once completed. In 2023 we will deliver energy from Rătești, and in 2024 from Iepurești. Thus, we will become one of the most important suppliers of green energy ", adds Favi Stelian.
Nofar allocates over 300 million euros for investments in the next two years, only for the first projects. "In the first stage of the Iepurești project (169 MWp) we will invest over 130 million euros. To these is added the investment in the Rătești photovoltaic project – of over 98 million euros. There are the necessary financial resources, and our shareholders are very open to investments in Romania," says the CEO of Nofar Energy Romania. Separately, the company has already prepared its own funds for the purchase of new projects or land.
Nofar Energy is a company specializing in the development, operation and storage of energy produced from PV plants and wind farms, listed on the Tel Aviv Stock Exchange, operating in Spain, Italy, Israel, Poland, United Kingdom and the USA.
---
Trending Now