DENT ESTET recorded a turnover of 107.6 million RON, up by 60 percent in 2021
---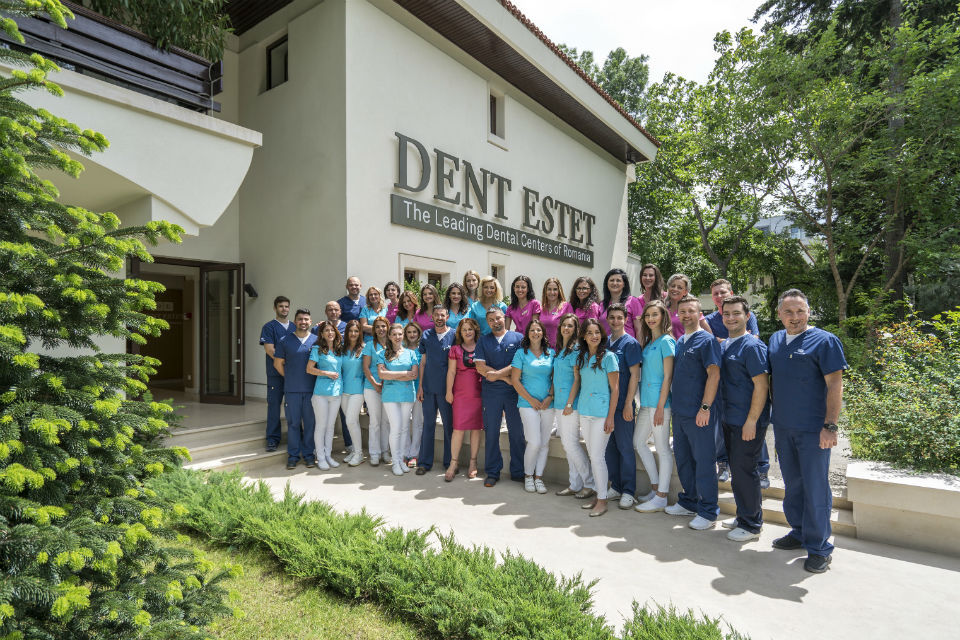 DENT ESTET Group, part of the MedLife Medical System, registered a turnover of 107.6 million RON in 2021, increasing by 60 percent compared to 2020.
"For us, 2021 was the year with the largest territorial expansion in the 23 years of existence. DENT ESTET has arrived in three other important cities in the country: Ploiești, where we built a new clinic with an investment of 1.7 million euros, Cluj-Napoca, thanks to a strong partnership with Stomestet, the clinic founded by Dr. Smaranda Buduru and Dr. Rareș Buduru, and Oradea, through the acquisition of Oradent by Dr. Costea. With the support of MedLife, we have continued to invest in ensuring safety measures for patients and the team, but also in digitizing our business, to meet the growing demand of Romanians for painless and risk-free treatments. The increase in the number of unique patients shows that Romanians are concerned about their dental health and choose DENT ESTET to enjoy the services they need and want," said Dr. Oana Taban, Founder & CEO of the group .
The Krondent Clinic in Brașov, the first acquisition in the DENT ESTET portfolio, registered, in the first year of belonging to the group, a 64 percent increase in operating revenues, from 4.7 million RON in 2020 to 7.7 million RON.
DENT ESTET Sibiu also registered a significant increase, a greenfield investment launched in 2018. Thus, the dental clinic for adults reported an organic increase in operating income by 57.5 percent in 2021, compared to 2020, exceeding 8.9 million RON.
"MedLife's dental division continues to grow rapidly over the past six years, ending 2021 with solid financial results, confirming the team's performance and the fact that the patient invests in you with confidence when you provide the best dental services on the market. The extremely ambitious investment plan conceived in these 6 years of partnership with DENT ESTET confirms that our business model is sustainable and allows the healthy development of the group clinics. We will continue to invest in innovation, digitalization, but also in territorial development at national level," says Mihai Marcu, CEO and President of MedLife Group.
---
Trending Now