AXA wins Enel X tenders to provide personal care services in some countries in Europe and Latin America
---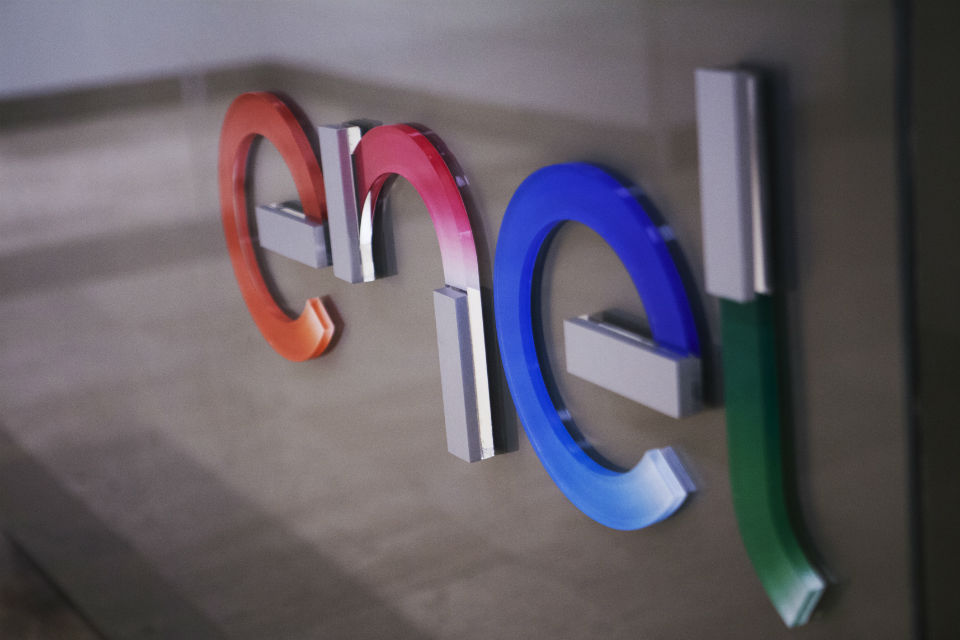 AXA Group has won the global tenders to provide personal care services for Enel X's e-Home business unit, which offers its customers an ecosystem of home and personal solutions accessible to all.
For the first time in the Group's history, teams from AXA's multiple entities across various countries have come together to work on the creation and development of a global partnership that will be active in Europe and Latin America.
The agreement covers personal care services in the health sector in European countries, to be launched first in Italy. Assistance services in various areas, including health and housing, are to be provided in Latin American countries, specifically Peru, Chile and Colombia.
In particular, the healthcare assistance offer includes a complete "beyond insurance" package that also includes telemedicine services, medical visits and home delivery of medicines.
In addition, for customers who take up the Enel X offer, these services will be accessible in Italy directly from the Health portal lamiasalute.axa.it, launched as part of the global AXA and Microsoft partnership, with more than 700,000 unique users in its first year and a satisfaction level of 4.3 out of 5, and which is a reference point hub for both physical and digital services for customers' healthcare needs.
The awarding of the Enel X tenders is the first step in a partnership to increase the presence of Enel X and the AXA Group in the field of Personal Assistance Services, as both consider people's health, safety and mental-physical well-being to be the most precious asset to be protected at all times.
Antimo Perretta, CEO of AXA Europe & Latin America and Member of the AXA Group Executive Committee said, "For years, AXA has been committed to protecting what matters most to our customers, and health is one of our strategic priorities. We are truly happy to have started a global partnership with a company such as Enel X, to which we share the same values and ambitions: offering a customer experience that increasingly responds to real needs, leveraging innovation and with increasing attention to sustainability. I am sure that this collaboration will further consolidate our presence in the health industry, also through the offer of our distinctive services."
Giacomo Gigantiello, CEO of AXA Insurance Group Italia, commented, "I am very proud of the work done by all our teams, which made this important business result possible and once again showed great ability to work as a team, internationally, in line with our "ONE AXA" approach. A special thanks goes to Enel X which, thanks to this synergy, allows us to give further impetus to our ambition to be "orchestrators" of the protection of people, through an increasingly innovative and digital customer experience, with concrete and simple solutions."
Andrea Scognamiglio, Head of Global e-Home at Enel X Global Retail, noted, "In a historical moment like the one we went through and are still going through, personal care has become even more important. The collaboration with AXA, born following the awarding of global tenders, goes precisely in the direction of being ever closer to the needs of our customers, in all the countries where we are present in Europe and Latin America and allows us to offer them a wide range of personal services, always improving and at even more competitive prices."
---
Trending Now