Paul Baranga, ASF: "EU regulations on cryptocurrencies could be implemented by 2025"
---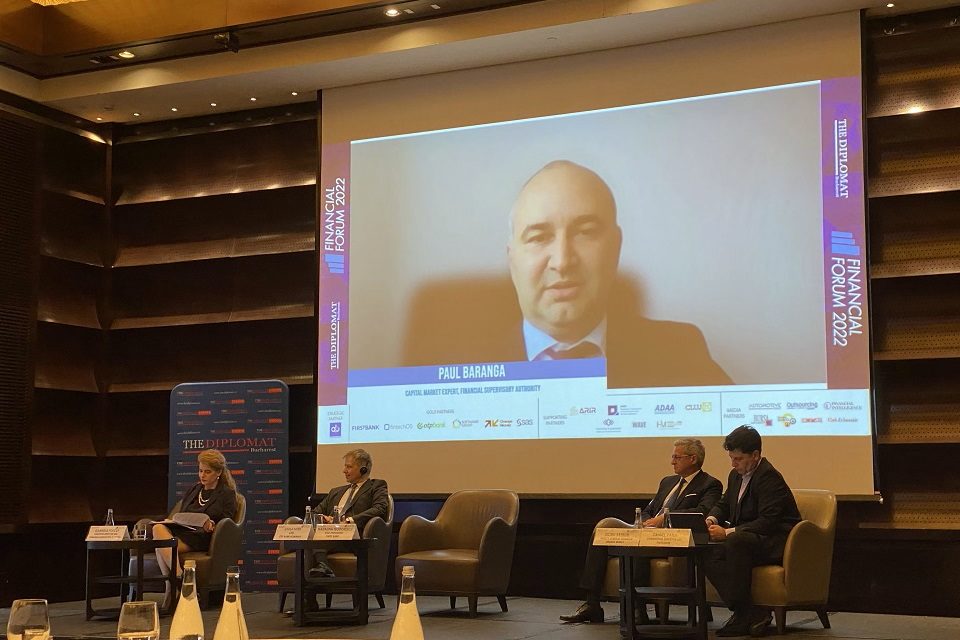 "Given the reality of cryptocurrencies, the European Commission has issued three draft regulations. The first concerns the part of active cryptocurrencies. The second aims at a pilot regime for market infrastructures based on distributed register technology (blockchain) and the third aims at digital operational resilience.
The first regulation is also the most important and aims to regulate the microstructure of this market regarding cryptocurrencies. The microstructure of a market means the aspects regarding the protection of investors, issuers, products and infrastructure, respectively who deals with trading and clearing-settlement.
This regulation, which deals with consumer protection or risk management issues, has provided a set of rules and principles regarding transparency requirements for these markets, authorization and operating rules for issuers of such tokens and cryptocurrency service providers, the integrity of this market and the abuse of the market," Paul Baranga, Capital Markets Expert, Financial Supervisory Authority (ASF) said during Financial Forum 2022 organized by The Diplomat-Bucharest.
"This regulation will have a series of technical standards that will be developed later. This regulation lays down rules on pre- and post-trade transparency, aspects of what the prospectus for cryptocurrencies should contain.
Of course, if we talk about cryptocurrencies, blockchain technology, we have risks in the area of ​​information technology. And then the European Commission issued this new regulation, which is in the draft phase, on digital operational resilience. This regulation aims at better managing the operational risks in the IT area in order to give IT systems used by issuers or service providers for crypto assets a certain high level of resilience of the systems used.
The application of the regulation will not be done only by ASF. Some of these cryptocurrencies are seen as financial assets, others are similar to electronic currencies. For this reason, these markets will be monitored in the future, both by the ASF and by the BNR, depending on the competencies of each authority.
We are at the beginning of the road, regarding this legislation a completion horizon is forecasted somewhere in 2025 to enter into force. But we also see how quickly the other delegated regulations are issued because they cannot release a direct regulation without waiting for all the other adjacent technical standards to see all the functional gear."
Full recording of the conference: https://www.youtube.com/watch?v=8mKuoh09GM4
---
Trending Now