Globalworth appoints Stamatis Sapkas as Chief Financial Officer
---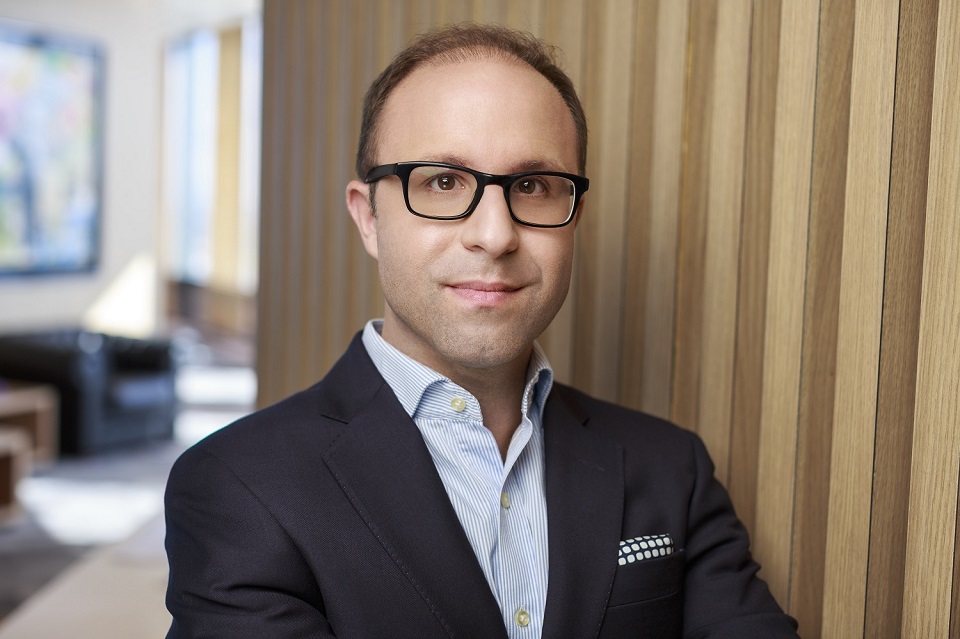 Globalworth, the leading office investor in Central and Eastern Europe (CEE), announces the appointment of Stamatis Sapkas as Group Chief Financial Officer with effect from May 1, 2022. He will succeed Andreas Papadopoulos, who will step down as CFO. Stamatis Sapkas will report to Dimitris Raptis, CEO of Globalworth Group.
Stamatis Sapkas has 20 years of experience in real estate advisory and investment. He joined Globalworth in 2013 and prior to Globalworth, he was a member of Citigroup's Real Estate and Lodging investment banking team based in London, and previously EFG Eurobank Ergasias, having started his career at Eurobank Properties in Athens, Greece. His experience includes transactions in M&A, Equity Offerings, Debt Financings and NPL in the Real Estate and Lodging sectors and has worked in a number of jurisdictions in Europe, the Middle East and Africa.
He holds a B.Sc. in Management Science with Computing from the University of Kent and an M.Sc. in Banking & International Finance from Bayes Business School.
"I am very excited to continue my journey at Globalworth, which started in 2013, now as the Group's CFO. Since the Group's inception, we have achieved many milestones, and I look forward to continuing to working closely with our highly successful, motivated, and professional team. Globalworth has established itself as the dominant office investor in Poland and Romania, and I am pleased to be able to further contribute to our future", said Stamatis Sapkas.
---
Trending Now