Biofarm targets a 16 percent increase in turnover in 2022
---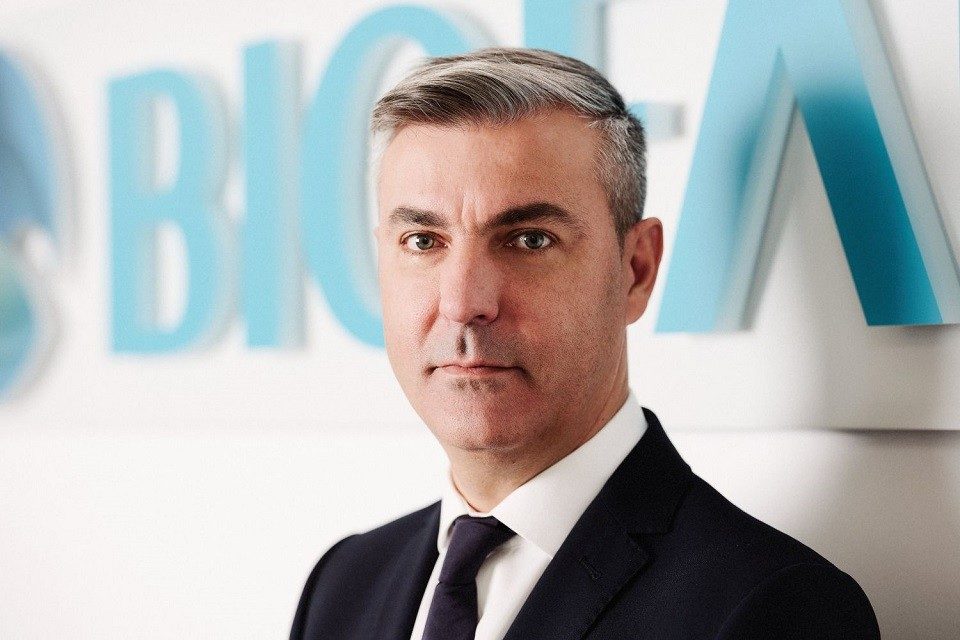 Biofarm, one of the most important drug producers in Romania, estimates a 16 percent increase in turnover for this year, after recording a value of 239 million RON and an EBITDA of approximately 82 million RON in 2021, and for 2022 it aims to increase it by 15 percent compared to the end of the year.
"We ended the year 2021 with very good results and we are confident that the investments budgeted for this year will contribute to the increase of sales. Cutting-edge equipment enables us to increase production and expand into new markets. We have strong premises for meeting the objectives, despite the challenges created by the increase in production costs caused by the estimated cost variations for the supply of raw materials, utilities. Even in this context, I am confident that, at the end of the year, we will strengthen our market share and continue to be one of the leading players in the local pharmaceutical industry in the Consumer Healthcare (CHC) category", said Catalin Vicol, General Manager of Biofarm.
Currently, Biofarm is the largest Romanian manufacturer of soft gelatin capsules, among the top three Romanian manufacturers of solutions and suspensions for oral administration and one of the largest manufacturers of tablets and drops in Romania. Biofarm products are currently reaching 12 countries around the world, and in the future, according to Biofarm's long-term business development plans, they will be on the shelves of pharmacies in several countries in Southeast Europe, Central Asia. and Southeast, Africa and the Arabian area.
---
Trending Now