Ministry of Finance reached two milestones before the deadline assumed by PNRR
---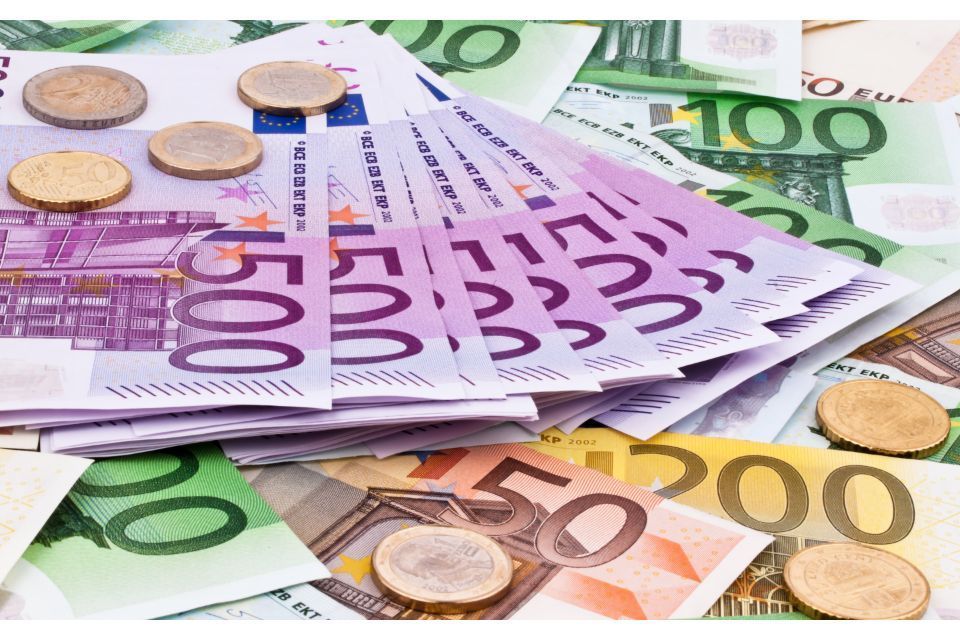 The Ministry of Finance has fulfilled, before March 31, 2022, the two milestones assumed in component 8 – "Fiscal Reform and Pension System Reform", the reform of the National Agency for Fiscal Administration (ANAF) through digitization and has already reported them to the coordinator of the National Recovery and Resilience Plan.
"The rigorous and efficient implementation of the PNRR commitments is a priority objective for Romania, and the Ministry of Finance is at the forefront in this regard. Thus, together with my colleagues, we will make every effort to fulfill in time the milestones and targets assumed, as well as for the implementation of the measures included in PNRR, within our area of ​​competence ", underlined Adrian Caciu, Minister of Finance.
The milestone aiming at the entry into force of the legal framework for the enrollment of taxpayers legal entities in the Virtual Private Space (SPV) has been fulfilled since 2021, by approving Ordinance no. 11/2021 for the amendment and completion of Law no. 207/2015 on the Fiscal Procedure Code and the regulation of some fiscal measures. The above-mentioned normative act stipulates the obligation of legal entities to register in the Virtual Private Space (SPV).
Regarding the milestone regarding the operationalization / approval of the Joint Action Plan of the National Agency for Fiscal Administration and Labor Inspection for the prevention and limitation of the phenomenon of labor evasion to gray / black, on 17.02.2022 the joint action plan was approved of the two institutions on the organization of fiscal controls. Economic operators with a high tax risk are also targeted, as well as those with a risk from the use of under-reported / undeclared work. The plan will be broken down by type of seasonal activity if the incidence of those risks is known to be high. Periodically, based on the analysis of the results obtained, the plan will be updated according to the results.
The Ministry of Finance has undertaken through PNRR component 8 – "Fiscal Reform and Pension System Reform", with a budget of 371.8 million euros, and by fulfilling these milestones reiterates its firm commitment to the timely and rigorous implementation of reforms for Romania's development.
---
Trending Now