Fondul Proprietatea recorded net profit of 5 billion RON in 2021
Posted On February 28, 2022
---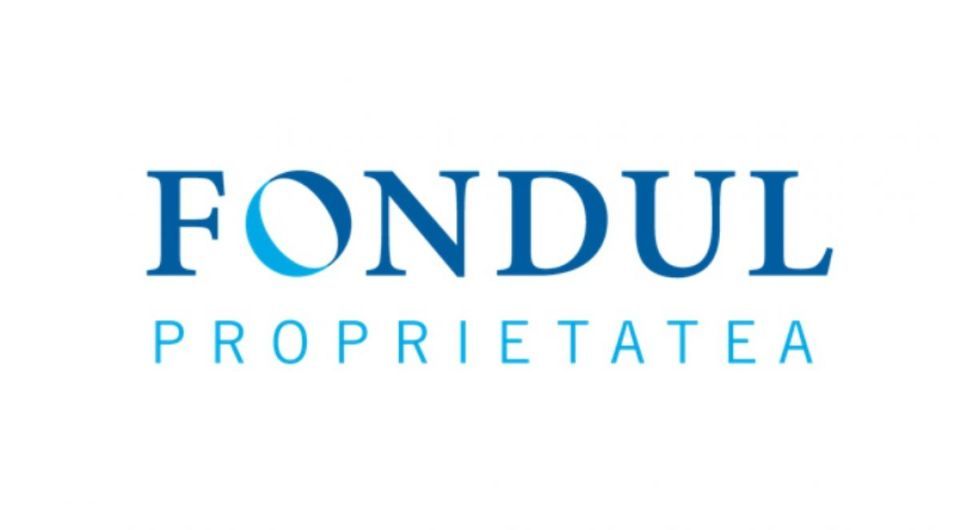 Fondul Proprietatea published today its financial results for 2021 and announced a net profit of 5 billion RON.
The total amount of gross dividend income recorded by the Fund in 2021 is RON 655.1 million, and the most significant amounts relate to Hidroelectrica SA (RON 456.0 million) and OMV Petrom SA (RON 122.8 million).
"The main contributor to the profit in 2021 was the net unrealised gain from equity investments at fair value through profit or loss amounting to RON 4,591.1million, generated by OMV Petrom SA as a result of the positive evolution of this company's share price during 2021 (increase of RON 537.1 million, share price increase of 37.3%) and by the increase in the value of unlisted holdings in the portfolio following the valuation update process (mainly due to Hidroelectrica SA, that registered an increase in valuation of RON 3,912.0 million)," a release shows.
---
Trending Now