Romanian Government approved the Law on open data and reuse of public sector information, initiated by ADR and MCID
Posted On January 27, 2022
---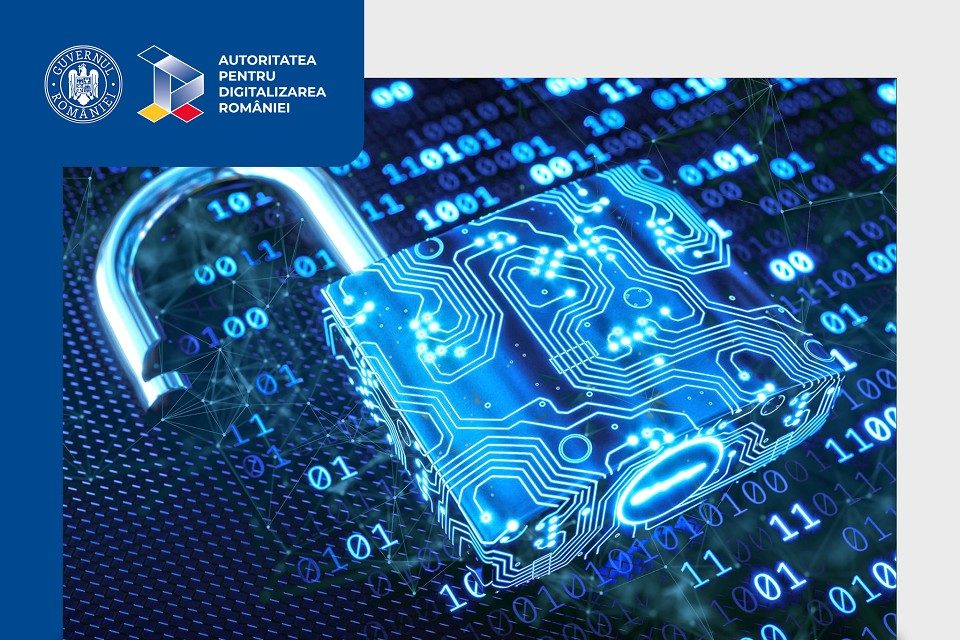 The Romanian Government approved the Law on Open Data and Reuse of Public Sector Information, a normative act initiated by the Romanian Digitization Authority (ADR) and the Ministry of Research, Innovation and Digitization (MCID).
The legal action coordinated by ADR and MCID has taken into account the full transposition into national law of Directive (EU) 2019/1024 of the European Parliament and of the Council of 20 June 2019 on open data and the re-use of public sector information. The Directive has updated the European legislative framework so that it reflects advances in digital technologies, while stimulating digital innovation, especially in the field of artificial intelligence.
The main objectives of the new legislation are, on the one hand, to use publicly available data for the creation of innovative IT products, solutions and services by private companies – especially small and medium-sized enterprises – and, on the other hand, to strengthen free circulation of information, facilitation of communication with public institutions and transparency of the activity of the administration, for citizens.
"Public sector information is a great source of data that can help improve the lives of every citizen, by developing new IT applications, but also by improving services and products. The intelligent use of data, including its processing through artificial intelligence applications, will contribute to the digital transformation and evolution of Romania's digital economy.
Due to the free, direct and complete access to public activity through open data (Open Data), citizens and companies will benefit from transparency in the activity of public institutions and direct monitoring of the performance of the administration," said Dragos Vlad, ADR president.
By adopting the new legislation, ADR, as a body of impartial control in the field of open data, becomes the guarantor of free access to open data published by government institutions and is with the citizen by applying Open Data standards to all central government institutions.
---
Trending Now