Real estate developer Art Property aims to manage over 70 million Euro in residential projects in 2022
Posted On January 20, 2022
---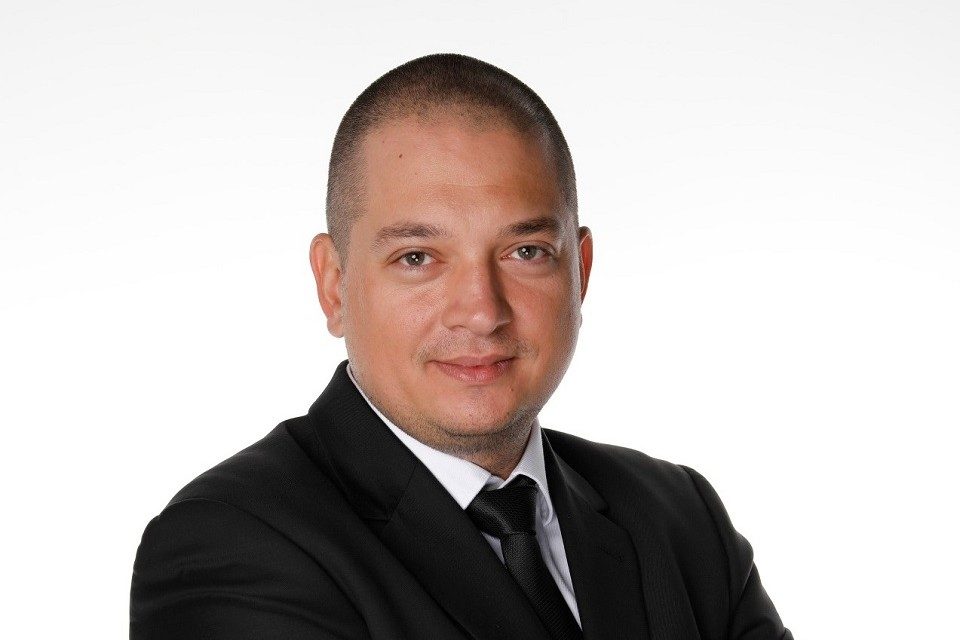 Art Property, the developer of Art City residential project, located in the northern area of Bucharest, appointed its new management team. Bogdan Letca, a manager with over 15 years of experience in the financial – banking and real estate sectors from Romania, is the new CEO and Development Manager of the company.
Bogdan Letca previously held the positions of Administrator and Operations Manager at Unicredit Leasing Fleet and Managing Director and Administrator at Unicredit TurnAround Management Romania.
Along him, Laura Naescu was appointed as Head of Project Management, after previously being involved in the design and coordination of construction sites for Willbrook Platinum Business & Convention Center, Floreasca Park, Veranda Mall, Sun Plaza, Coresi Shopping City and Kuwaiti Embassy.
Vicentiu Ivan is the new company's Construction Cost Manager, after a period of over 10 years in which he coordinated the construction and management of several residential projects in Bucharest and Romania for reputable companies, among whom Prime Kapital.
Andrei Tanase is the new Finance Manager, having an experience of over six years in financial technology at Lloyds Bank, in London. Andreea Csavar is the new company's urbanist, being involved for over five years in the analysis of projects, technical bidding and sales in the construction sector.
Art Property is in the process of expanding into the segment of property management and overall management or real estate investments. The company's objective for 2022 is to reach a portfolio of managed projects with a value of over 70 million Euro.
"The residential market doubled in volume in less than three years. However, there are very few companies that offer real estate development services through integrated management, such as Art Property. We cover the entire development process, from the first feasibility studies, refinement of concept, coordination of design and approvals, securing financing and contracting construction works. We optimise and closely monitor costs and the execution process, we promote, and we sell the resulting assets to ensure a predictable return for investors. We have the experience and specialized skills for each stage of this complex process, and we work with reputable partners in the real estate market. For 2022, we intend to add to our portfolio of managed projects three more investments, predominantly residential, with a total value of 50 million Euro," said Bogdan Letca, CEO Art Property.
The company's first project is Art City, a residential investment in the northern area of Bucharest, comprising 141 apartments, 500 square meters of commercial spaces and 180 parking spaces, with an overall investment of 20 million Euro. Art City is part of Petrom City's urban regeneration masterplan, being in an expanding area, in the immediate vicinity of Deutsche Schule and OMV Petrom's headquarter.
---
Trending Now