Romanian startup bonapp.eco raises 800,000 Euro to expand across Eastern Europe
Posted On January 12, 2022
---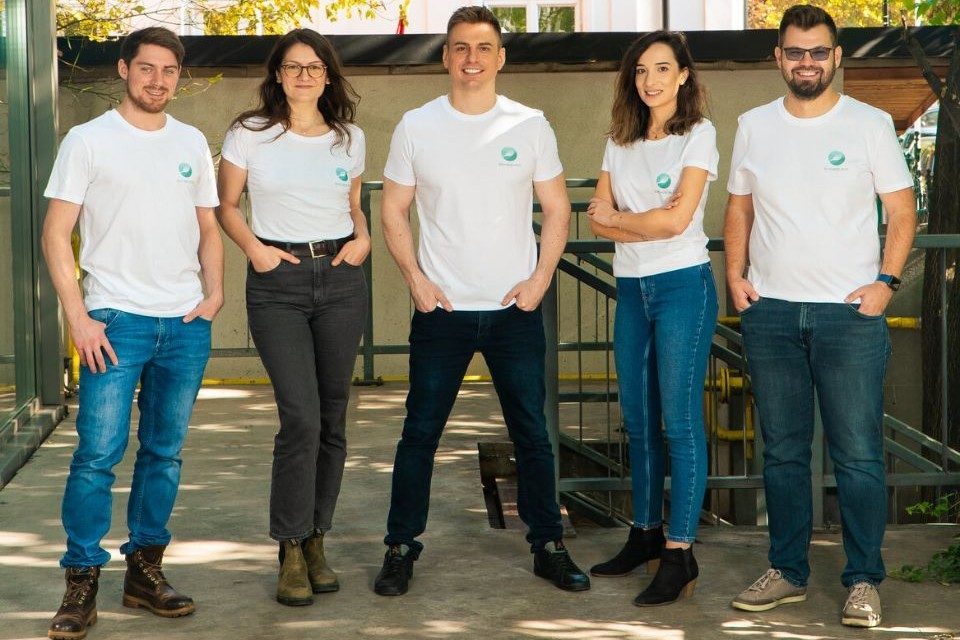 Romanian startup bonapp.eco has secured a seed investment of 800,000 Euro from a group of investors led by Up (formerly named Chèque-Déjeuner). The other investors are Romanian VCs Roca X and Early Game Ventures, as well as Hungary-based Impact Ventures.
Launched on November 4, 2021, by serial entrepreneur and business angel Grégoire Vigroux, former KPMG senior tech consultant Diego Roy de Lachaise and ex-Apple executive Zsolt Kadar, bonapp.eco is a Romanian startup that combats food waste. The company's app, available on iOS and Android, connects users with local food retailers, including grocery stores, restaurants, gas stations, bakeries, coffee shops and hotels. Through the app, users can purchase food that is approaching its expiration date, at a discount of up to 80 percent.
Since its launch two months ago, bonapp.eco's mobile application has been downloaded by 10,000 users. To date, the startup has saved 1,000 meals from being wasted, with an average selling price of 5 EUR. Among the 100 partners who have joined bonapp.eco's network in Bucharest are Accor, Cora, foodpanda, PENNY Romania, Starbucks and Up (formerly Chèque-Déjeuner), with further partnerships due to be announced in Q1 2022.
Grégoire Vigroux, co-founder of bonapp.eco, said: "At bonapp.eco, we intend to transform the environmental, economic and social challenges caused by food waste into a sustainable business opportunity to the benefit of everyone. With our mobile app, consumers save up to 80 percent on food, retailers increase their traffic and revenue, and we all have a positive impact on climate change. We are thrilled to welcome four highly reputed investors that share our eco-friendly values, as well as our startup mindset. With their support, we are on course to reach our target, which is to affiliate 5,000 locations and sell 30 million meals by 2023."
---
Trending Now