Nawaf Salameh, Alexandrion Group: "We have 100 management positions open in Romania and globally"
Posted On January 12, 2022
---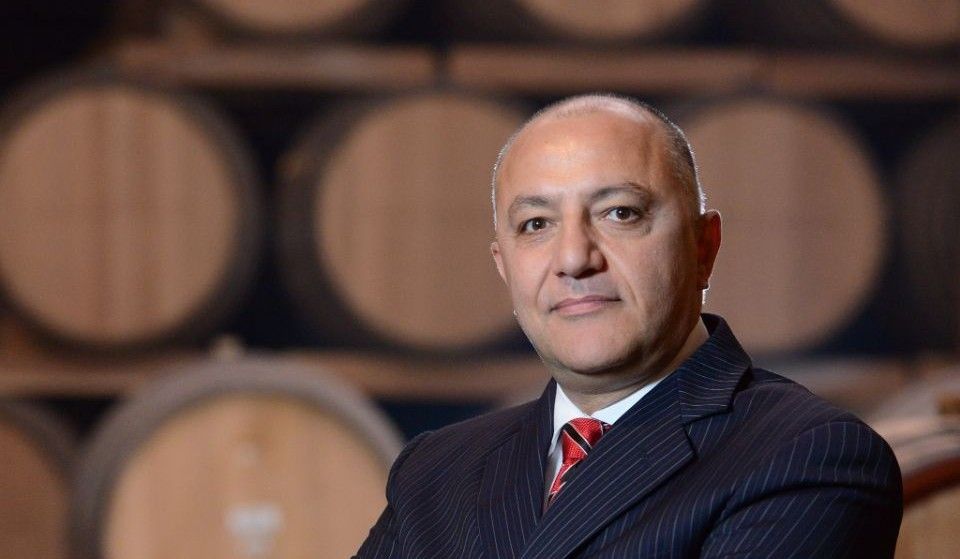 Alexandrion Group, the largest producer and distributor of spirits and wines in Romania, ended 2021 with results that significantly exceeded the targets set for last year. The group exceeded the global production target by 40 percent, while the global turnover target of 1 billion RON was exceeded by 30 percent.
For 2022, Alexandrion Group has important plans, which include the continuation of the global expansion process, the launch of the first Romanian single malt whiskey and the launch of a premium range of beverages that will compete with strong world-renowned brands. In order to implement all these plans, but also other ambitious projects, Alexandrion Group has 100 management positions open, in Romania and globally.
"We have 100 management positions open in Romania and globally. In every country where we expand, we do three important things. First, we open an import-export and distribution company. If we can acquire a distributor we acquire it, if not, we set up our own distribution company and if it is worth investing in production we make the necessary investments. Then we hire people to coordinate the projects. It is very important to me that those who are in the country manager and commercial director positions have solid background in sales and strong negotiation skills. I believe that Romanians, who know the history, the story and the production process of the drinks in our portfolio best, can persuade global customers to try them, easier than anyone", said Nawaf Salameh, Founding Chairman of the Alexandrion Group.
In the first part of this year, Alexandrion Group will launch the first Romanian single malt whiskey, in limited edition, a complex project coordinated by the Master Distiller of Scottish origin Allan Anderson, on which the Group has been working since 2017.
"We will launch the first Romanian single malt whiskey, through a global press conference. The essential message I want to convey is that Romania has absolutely all the necessary conditions: climate, raw material, technology and expertise to produce high quality single malt whiskey, which can compete with the strongest international competitors in this category. Through this product that we will soon launch, we can prove, beyond any doubt, that Romania is in the top 5 global single malt producers" pointed out Nawaf Salameh.
One of the Group's major projects in 2022 is the launch of a premium range of 12 products. These products will be available to global consumers.
"We are among the few producers in Romania and even in Eastern Europe, who have managed to create premium products for the global market. This premium range, which we have been preparing for 3 years, will include 12 products. Our goal is to turn national products into global products. No major alcoholic producer does this. Large producers buy domestic products and replace them with international products. What we do is a much more complex process," added Nawaf Salameh.
---
Trending Now