MET Group appoints Sven Kirch as new CFO
Posted On January 3, 2022
---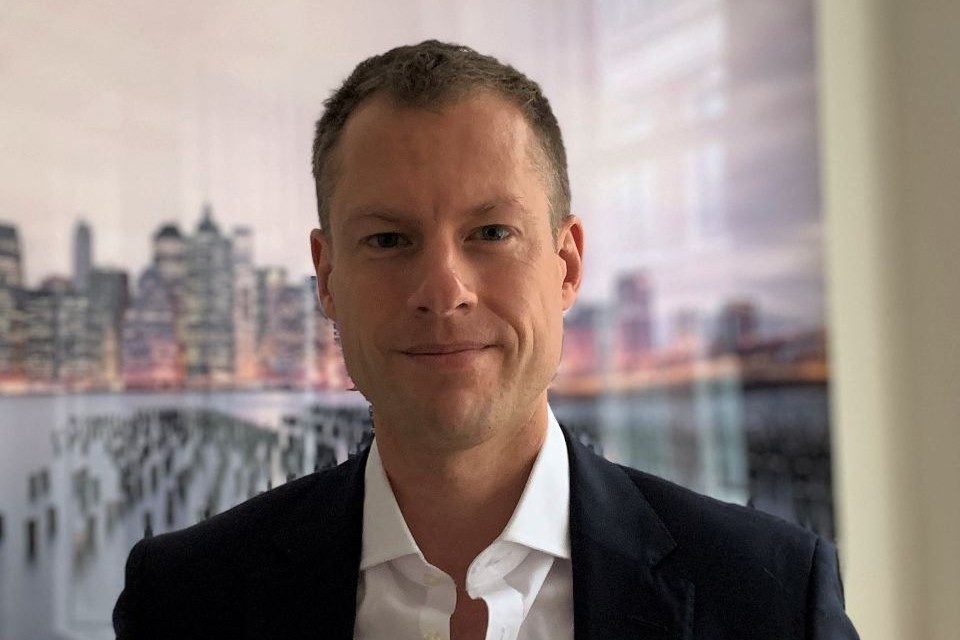 Swiss-based European energy company MET Group announces the appointment of its new Chief Financial Officer effective as of 1 January 2022. Sven Kirch will support MET Group's growth strategy for the upcoming years. He will also become a member of the Executive Board and the Board of Directors of MET Holding AG.
Benjamin Lakatos, CEO of MET Group, said: "I have confidence that Sven's skillset and experience will significantly contribute to the development of MET's finance function, and to achieve our growth targets over the next five years."
Sven Kirch joins MET from Royal Dutch Shell where he has worked for over 16 years in senior Finance Management roles. In his latest role, he was the VP Finance for Planning/Appraisal/Reporting and the Controller for Shell's Integrated Gas, Renewables and Energies Solutions (IGR&ES) business which includes Shell's global LNG and Gas and Power Trading franchises.
Sven Kirch takes over as Group Chief Financial Officer from Johannes Niemetz who has been appointed as the Chairman of the newly created Flexibility Assets and Green Assets Divisions of MET Group as of 1 January 2022.
---
Trending Now