Electrica acquires new photovoltaic park with an installed capacity of 77.5 MW
Posted On December 8, 2021
---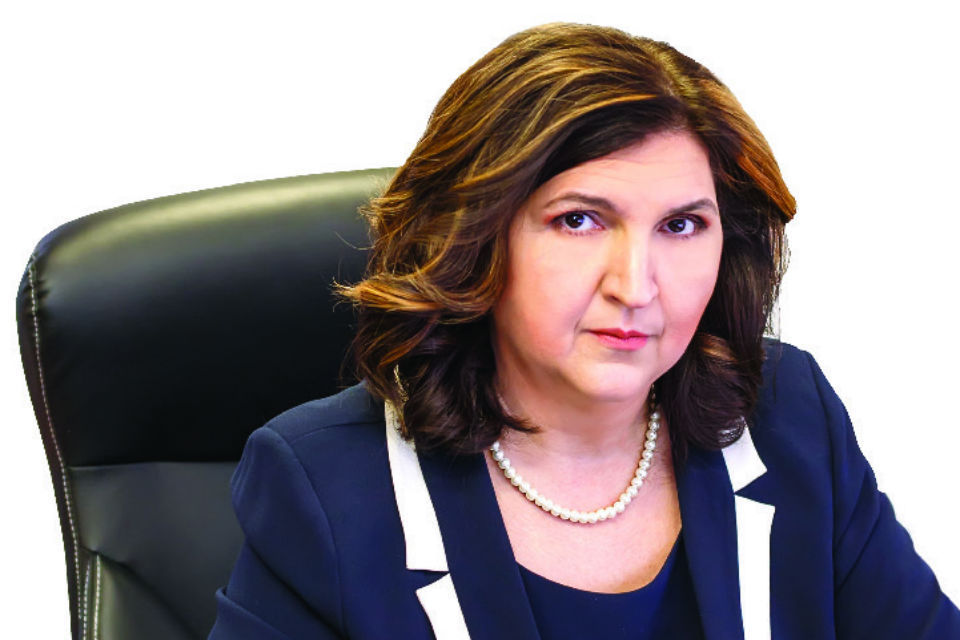 Electrica has signed with Monsson a contract for the sale and purchase of shares in a project company that is developing a photovoltaic park with an installed capacity of 77.5 MW of renewable energy.
The transaction concerns the full acquisition of the project company – Foton Power Energy S.R.L., wholly owned by the seller, which is developing the "Bihor 1" photovoltaic project, located in the vicinity of Oradea.
The total estimated purchase price is 4.2 million Euro, and the final price will be determined by adjusting the total estimated price according to the authorized production capacity, based on a contractually established calculation formula.
In this transaction, the Electrica Group was assisted by a team of consultants from the law firm Tuca, Zbarcea & Asociatii together with Ernst & Young, while Monsson was assisted by the Berechet Rusu Hiriț team.
Corina Popescu, General Manager of Electrica, stated: "The acquisition of this significant new project is a reconfirmation of our commitment to the development of the renewable energy production sector, which, in the current market context, is a viable solution. The energy transition can only be achieved through a joint effort, and the Electrica Group has a very clearly articulated strategy in this regard."
---
Trending Now