MedLife opens new medical clinic in Sibiu following an investment of over 2.5 million Euro
Posted On December 7, 2021
---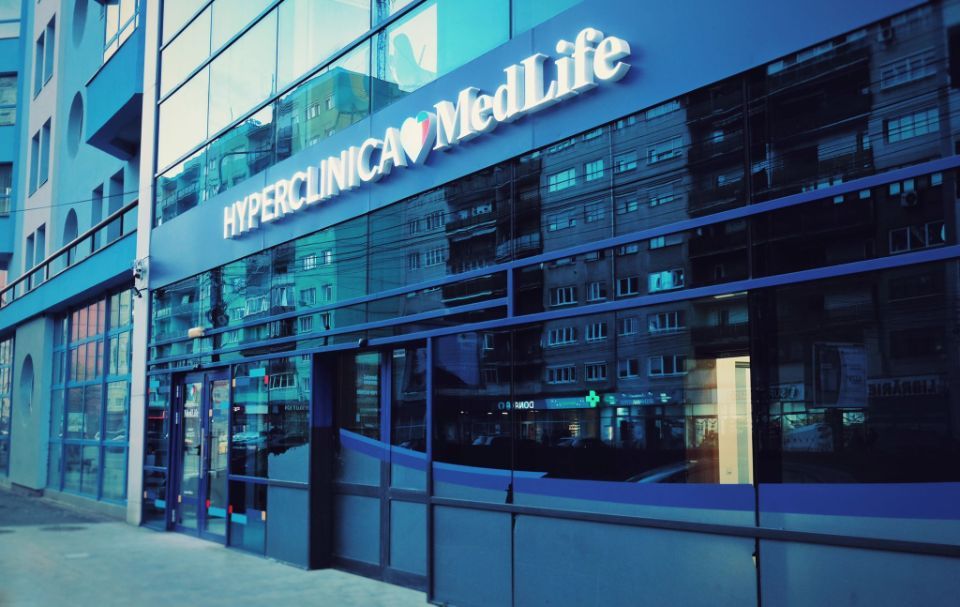 MedLife continues its expansion plans and inaugurates a new medical unit in Sibiu, which offers integrated medical services, focused on four areas of excellence: pediatrics, diabetes, breast health and medical recovery. The newest MedLife hyperclinic, arranged on 5 levels, covers an area of ​​1,500 square meters and is the result of an investment of over 2.5 million Euro.
The medical team consists of over 50 doctors, with integrated teams on specialties (gynecology, cardiology, orthopedics, diabetes, endocrinology, neurology, etc.).
"The opening of a new MedLife unit in Sibiu is part of the organic development plan at national level, contributing to the consolidation of the leading position of private medicine in Romania. We are glad that we can offer patients from Sibiu and the surrounding area another medical clinic, the largest in the city, where both children and adults have access to top medical services, to the standards of a European system. As we have already announced, we have important ambitions in the area of ​​development and we will continue in a sustained way in the years to come with the expansion plan, both organically and through acquisitions," said Mihai Marcu, President and CEO of MedLife Group.
MedLife has been present in Sibiu since 2018, with the full acquisition of the share package of the Polisano medical services division. Since then, the 2 Polisano hospitals and 3 clinics, the network of laboratories and collection centers, as well as the radiotherapy-oncology center have been part of the MedLife Group.
---
Trending Now