European Commission approves Romania's first cross-border smart grid project
Posted On November 25, 2021
---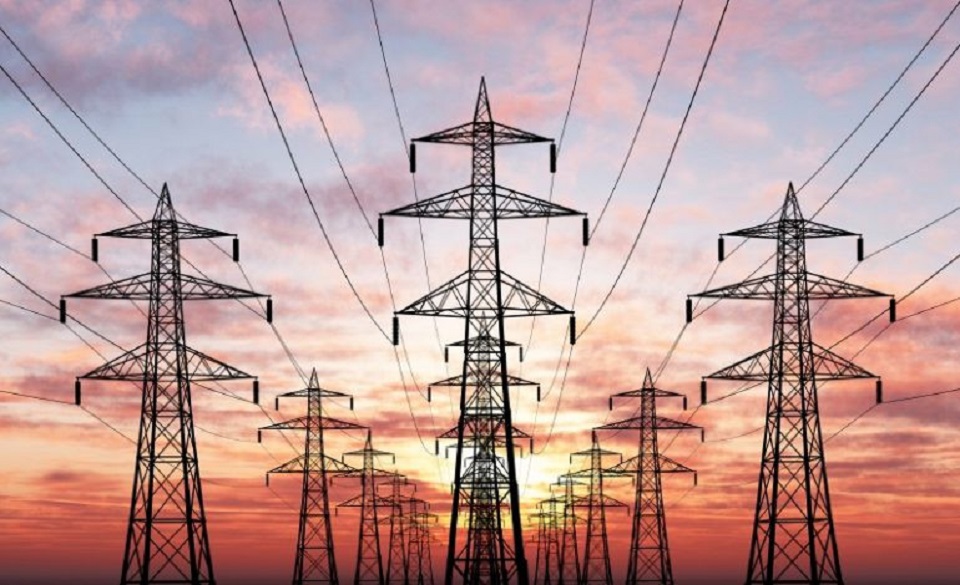 The "Smart Grid" Carpathian Modernized Energy Network (CARMEN) project, developed in partnership by Delgaz Grid SA, the electricity and natural gas distribution company, part of the E.ON group, CNTEE Transelectrica SA, the national transmission and system operator and MAVIR – the Hungarian transport operator, was included in the 5th list of Projects of Common Interest (CIP), adopted at the end of last week by the European Commission.
The CARMEN project has a value of around EUR 150 million, and its implementation will run for a period of 6 years, starting in 2023, and will be proposed for funding under the Connecting Europe Facility (CEF) program.
Following its adoption by the Commission, the Delegated Act containing the draft 5th CIP list will be presented to the European Parliament and the Council. Both legislators have two months to accept or reject the list – a process that can be extended for another two months if necessary. Based on the applicable legal provisions, the legislators do not have the possibility to modify the draft list.
Projects of Common Interest are key cross-border energy infrastructure projects for building a more integrated and resilient EU internal energy market and pursuing energy and climate goals. This 5th PCI list comprises 98 projects: 67 in the field of electricity transmission and storage, 20 in the field of natural gas, 6 projects in CO2 networks and 5 projects in smart electricity distribution networks. The 67 projects for the transmission and storage of electricity on the PCI list will make an important contribution to increasing the ambition for energy from renewable sources in the Green Deal, while 5 projects on smart electricity distribution networks will improve efficiency. networks, cross-border data coordination and more secure network management.
Also, the 5th PCI list includes 4 more projects of common interest developed by CNTEE Transelectrica SA, part of the Romania – Serbia Cluster "Mid Continental East Corridor", including: The Interconnection Line between Resita (RO) and Pancevo (RS) , The Internal Line between the Iron Gates and Reșița, the Internal Line between Reșița and Timișoara / Săcălaz, as well as the Internal Line between Arad and Timișoara / Săcălaz.
Through the CARMEN project, the partners aim to modernize and develop electricity transmission and distribution networks, as well as increase their interoperability, both at national and European level, in order to achieve objectives of common interest. Thus, it is estimated the modernization of 23 substations, 65 substations, high voltage overhead lines and the implementation of specific IT and communication technologies, the installation in the electric transmission network of modern means of voltage control at the level of the energy system. .
CARMEN will directly contribute to increasing the take-up capacity in the low voltage network of electricity produced from renewable sources by prosumers, the project being an extremely important step towards accelerating the greening and digitization of the electricity transmission and distribution network managed by those three partners.
---
Trending Now