ADR launched the National Interoperability System, the first project to interconnect public administration databases in Romania
Posted On November 25, 2021
---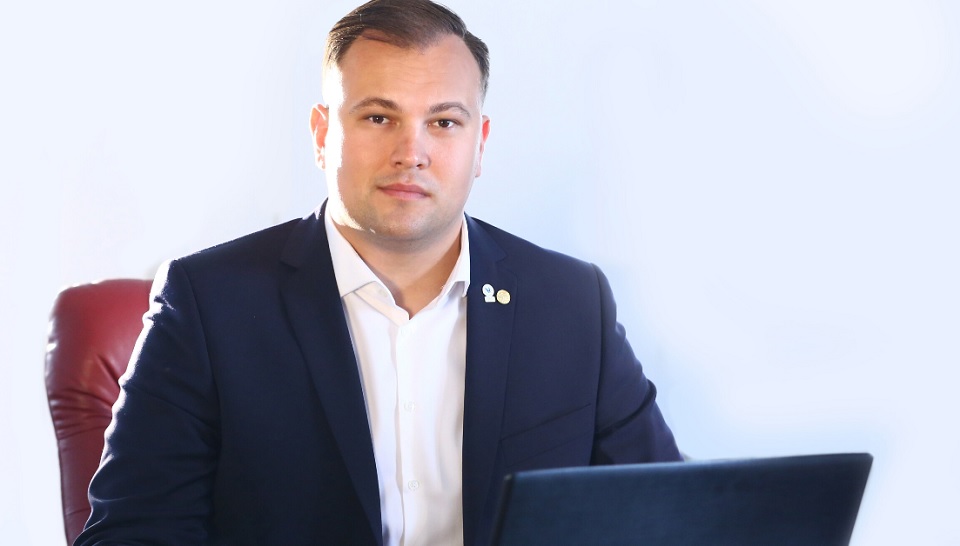 The Romanian Digitization Authority (ADR) has launched the National Interoperability System (SNI), the platform that will interconnect, for the first time, the Romanian public administration databases. SNI can be accessed by institutions interconnected in the system, each with a specific access module. Citizens can access SNI at https://cetatean.gov.ro.
"Interoperability is the basis of Romania's digital infrastructure and the foundation of European level public administration. Today, we launched for citizens the first interoperability flow in Romania, the first bridge that ADR built for the interconnection of island information systems of the public sector. Through this first flow, we interconnected the databases of the Local Directorate of Fees and Taxes of Sector 6 in Bucharest and of the National Union of Notaries Public in Romania. Furthermore, our goal is to facilitate access to public sector databases through a single interface.
Over the past year, 12 million tax attestation certificates have been requested across the country. In this first flow, the SNI platform will generate, upon request, the fiscal attestation certificates. Before being digitized, the flow of obtaining documents was optimized by removing the human factor, ensuring an automated, fast and secure process. By extending and using this digital solution, all Romanians will be exempted from traveling to the local tax offices to obtain the fiscal attestation certificate necessary for the alienation of goods," said the president of ADR, Octavian Oprea.
The National Interoperability System is the first online platform made entirely by IT experts of the Romanian Digitization Authority, with the support of Modex and Integrisoft. SNI aims to be the technical basis of the digitization process, by unblocking access to data from government information systems.
The purpose of the NIS is to interconnect local and central government IT systems, as well as the data associated with these systems, in a way that data can be shared between the parties, regardless of the technology used in building the systems and regardless of the type of bases. of data used.
Access to data shared via SNI is made exclusively through API type connectors. API is an acronym for Application Programming Interface, a concept that refers to software tools that allow multiple applications or computer systems to communicate and exchange data with each other.
SNI also contains an authentication and authorization component of the parties. Citizens are identified and authorized by electronic signature in the application process, respectively generation of data and documents. Also, the notaries public have access to the system and will be able to verify, in the next period, the fiscal attestation certificate when the citizens appear before them in order to conclude the sale-purchase contracts.
---
Trending Now