Tremend estimates 30 million Euro turnover by the end of 2021
Posted On November 23, 2021
---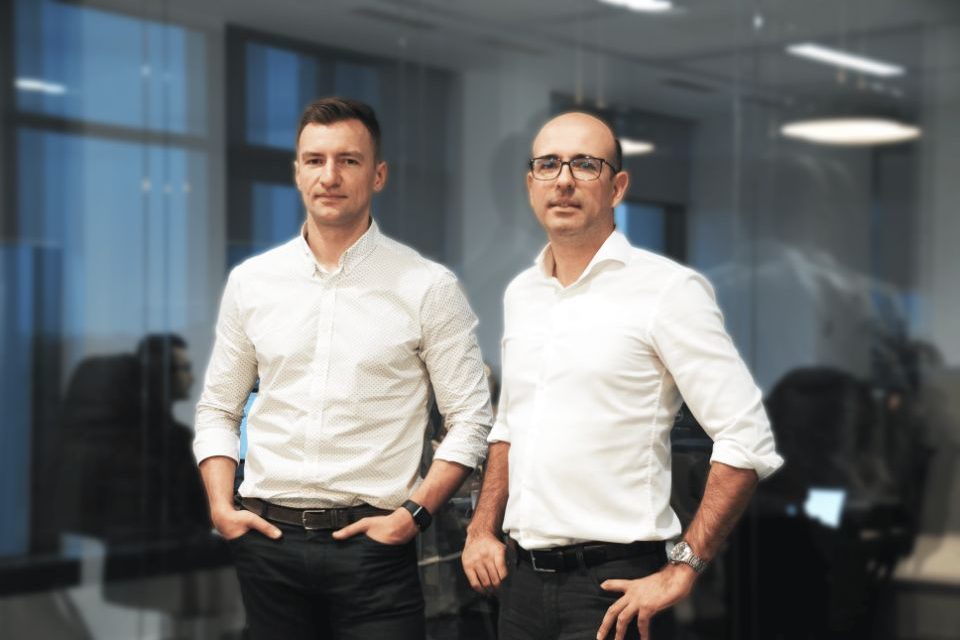 Tremend Software Consulting celebrates this month its 16th anniversary and continues the upward trend, estimating a 30 million Euro turnover by the end of the year, an increase of 43 percent compared to 2020.
With new clients added to its portfolio in 2021, from various industries such as banking, telecom, healthcare, education, and finance, Tremend has consolidated its position among the top technology players in the region. Also, as part of the company's ongoing goal of delivering robust, secured Cloud-enabled solutions, this year Tremend became a Microsoft Gold Certified Partner, being placed in the top 1 percent of Microsoft partners worldwide. The company also joined the AWS Partner Network (APN) program, increasing the quality and expanding the coverage of its tailor-made AWS consulting services.
"We have grown in terms of turnover but also expanded as a team. The success of our innovative projects has become visible in the results, consolidating our presence in the US, UK, and Benelux markets and growing the number of clients as a result of the partnerships with Microsoft, AWS, Mastercard, and Salesforce", mentions Ioan Cocan, Managing Partner, Tremend.
Through its advanced software engineering expertise in Artificial Intelligence and Machine Learning (AI&ML), Natural Language Processing (NLP), UI/UX, and DevOps/Cloud, Tremend supports international public organizations drive digital transformation and innovation in key areas such as education, finance, public government, and relationship with citizens. The software engineering company is involved in major projects for EU institutions, with European coverage, impacting millions of citizens of the Union. The projects support the growth of competitiveness for adults and youths by promoting collaborative learning, enabling the connection between citizens and professionals, and promoting experiences and know-how exchange.
"The biggest challenge was building a scalable, highly skilled team and maintaining the organizational culture we set out, focused on continuous learning, collaboration, and agility, in the context of future-proofing work processes for upcoming growth. We succeeded because we realized that we have to train both ourselves and the leaders of the company's divisions in terms of leadership and team building to keep and cultivate the way of thinking focused on problem-solving. For the coming year, we renew our commitment to continue to invest in products that can add value to our customers and build long-term partnerships", states Marius Hanganu, Managing Partner, Tremend.
---
Trending Now