PwC: Remote work has increased productivity, but also burnout cases
Posted On November 23, 2021
---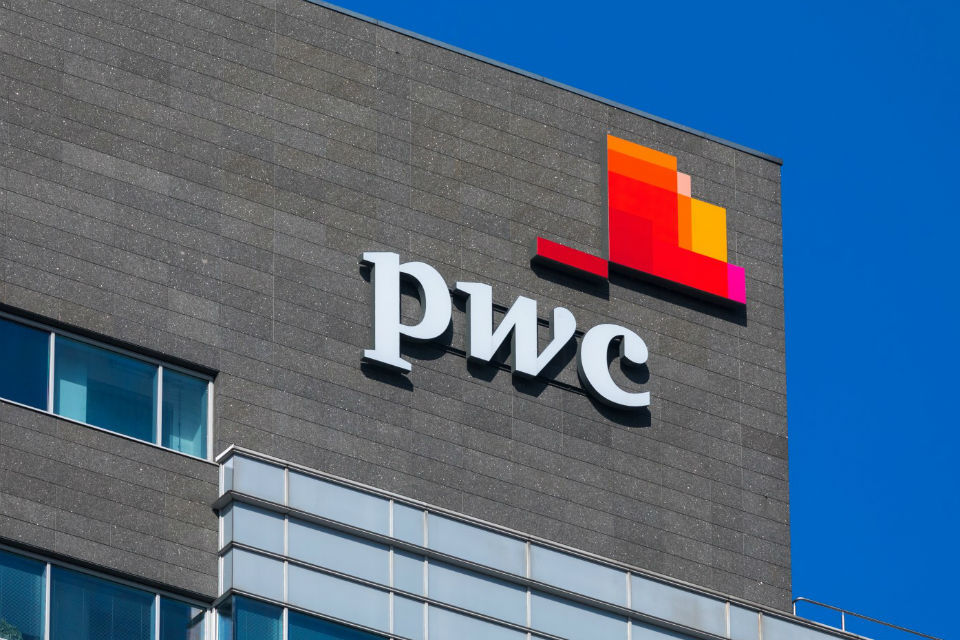 Remote and hybrid work have increased short-term productivity for most companies globally, above set targets, but employee confidence in employers has declined, in part due to burnout, as many have failed to balance personal life with volume, according to a survey conducted by PwC.
Almost 60 percent of respondents said that their organization performed better than the performance and productivity goals of employees set in the last 12 months, and only 4 percent had significantly poorer performance. However, employee trust has declined, with only 31 percent of CEOs and human resources respondents firmly showing that there is a high level of trust in their organization between employees and their managers. Almost three quarters (74 percent) of respondents do not believe that people can effectively manage their workload and personal time.
"Maintaining and even increasing the productivity of employees since the pandemic, in the conditions of remote work, positively surprised the organizations that initially had pessimistic expectations. But as time went on, the new way of working began to show its shortcomings. The difficulty of managing work and family responsibilities in parallel, for example, the lack of face-to-face interaction with colleagues, the social uncertainty generated by the pandemic are just a few factors that explain the global wave of resignations and declining attachment to employers. It is encouraging that in the current survey, almost 40 percent of leaders said that trust between employees and their direct managers is very important. Companies must find a balance between the way they work and people's health with a data-based approach to understand and prevent the reasons that have diminished the retention capacity of employees," said Dinu Bumbacea, Country Managing Partner PwC Romania.
The report notes that burnout has become an epidemic itself, being officially recognized as a disease by the World Health Organization. Tired and anxious employees are resigning from a record number of jobs around the world. In the US alone, 20 million people left their jobs between April and August 2021, according to the Bureau of Labour Statistics. In the UK, the Office for National Statistics reported more than 1 million job vacancies in August 2021.
---
Trending Now