Cognizant Softvision Romania hires 1,000 employees in 11 months
Posted On November 23, 2021
---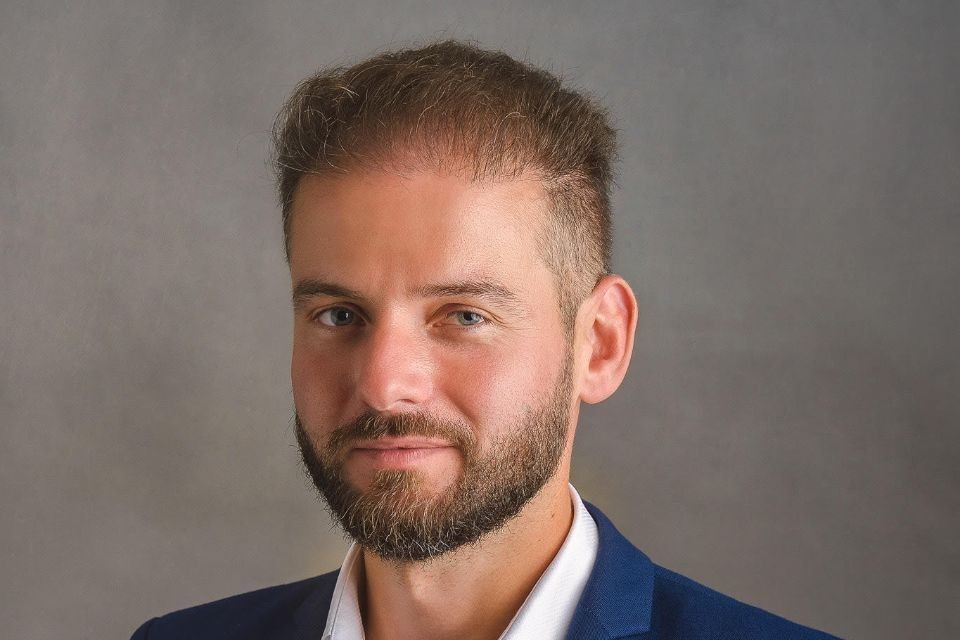 Cognizant Softvision, the software product engineering arm of Cognizant, today announced it has added more than 1,000 software engineers and creative technologists to its Romania operations in the first 11 months of 2021. This milestone reinforces Cognizant Softvision as one of Romania's largest technology employers, and a core software product engineering hub for the company and its clients.
The organization reached this historic achievement thanks in large part to two new initiatives launched this year: Studio eXperience and national recruitment.
Studio eXperience — Born out of the post-Covid work reality, Studio eXperience provides Cognizant Softvision Romania with a scalable operations framework that offers mobility, optionality and a more customized experience, empowering employees to determine where, when and how they work.
National Recruitment — The national recruiting effort, launched this year, has enabled current and future Romanian employees the flexibility to work anywhere in the country, including in existing Studios, remote from home, or other alternatives.
These efforts, combined with a determined and resourceful recruitment team, enabled Cognizant Softvision to scale dramatically despite a highly competitive employment market throughout Romania.
"One thousand employees in under 11 months is a strong indicator that Cognizant Softvision is winning attention and consideration throughout the region," said Mihai Constandis, Country Manager, Head of Romania Studios, Cognizant Softvision. "I'm also pleased that we were able to recruit skilled talent across the technology spectrum, including JAVA, Web, .NET, Big Data, DevOps and QA Automation. We're aggressively recruiting for several positions we're still looking to fill."
One of Cognizant Softvision's primary contributions to this hiring milestone is its unique team structure, leveraging Pods, Guilds and Communities. Pods are agile account delivery teams, who sit onsite and collaborate with clients. The Pods, Guilds and Community model was developed to provide structure to the local Romanian studios as well as create a framework enabling the Romanian business to scale, particularly after Softvision was acquired by Cognizant in late 2018.
"Romania continues to set the bar high for our organization and for its peers in the region," said Andres Angelani, CEO, Cognizant Softvision. "Our expertise, our leadership and our culture has really provided stability and opportunity during somewhat uncertain times. We couldn't be prouder of all that Cognizant Softvision Romania has accomplished this year, and look forward to further expanding our team in 2022."
---
Trending Now