Andrei Angelescu, COS: "We need more empathy and courage in decision making"
Posted On October 27, 2021
---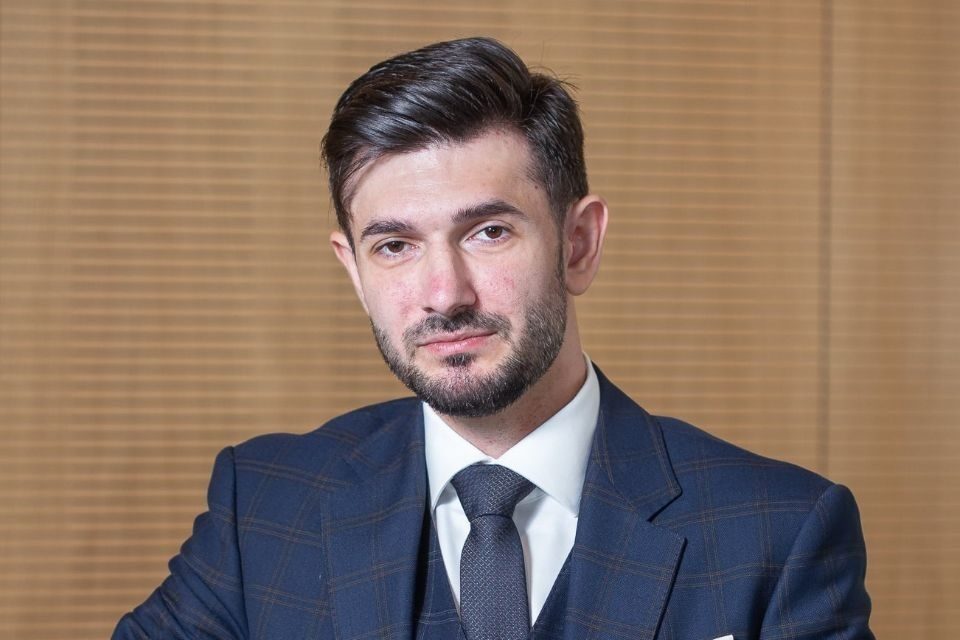 "We are in a phase of functional and formal reorganization of the office market. In the first phase, the companies oscillated a lot between extremes. There were voices saying we would never go back to the office. The focus was on medical safety. Things are starting to settle down, and that takes time. We hope that things will settle down a little faster, but companies need time to establish their strategies," Andrei Angelescu, Head of Architecture & Design, COS said during Real Estate Forum 2021 organized by The Diplomat-Bucharest.
"We noticed an openness to prioritize the needs of companies. In the first place is medical safety. Another important need is belonging to a community. Organizational culture is the link between teams and divisions that work in a company. Another important need is productivity, followed by employee comfort. Lastly, the control that the employee has over time, place and activity was also mentioned. To adapt to an uncertain situation, you need to be flexible and act on a strategy.
From the perspective of employee density in office spaces we see a change. Flexibility has appeared and now there are multimodal spaces, respectively the possibility to carry out several types of activities on the same surface.
There is a debate on meeting rooms. They are often unused spaces. We are talking about office spaces vs. work from home. If we refer to the reasons why we prefer to work from home or from the office, there are strategies that companies can adopt and intermediate spaces for certain types of activities.
The idea of ​​buildings with more facilities is to the liking of developers. The extremes do not work in the long run. Solutions must be found on different market segments. We notice an increase in quality in the arrangement of workspaces.
We need more empathy and courage in decision making, courage for pilot projects, new strategies, or new approaches in office space. We should have more courage to make decisions based on ideas, not just momentary reactions."
Full recording of the event here: https://www.youtube.com/watch?v=mzVEjyAQc3Q
---
Trending Now