Alina Paul, CEO of DO Security: "Business internationalization – the opportunity to thrive in an increasingly competitive world"
Posted On October 25, 2021
---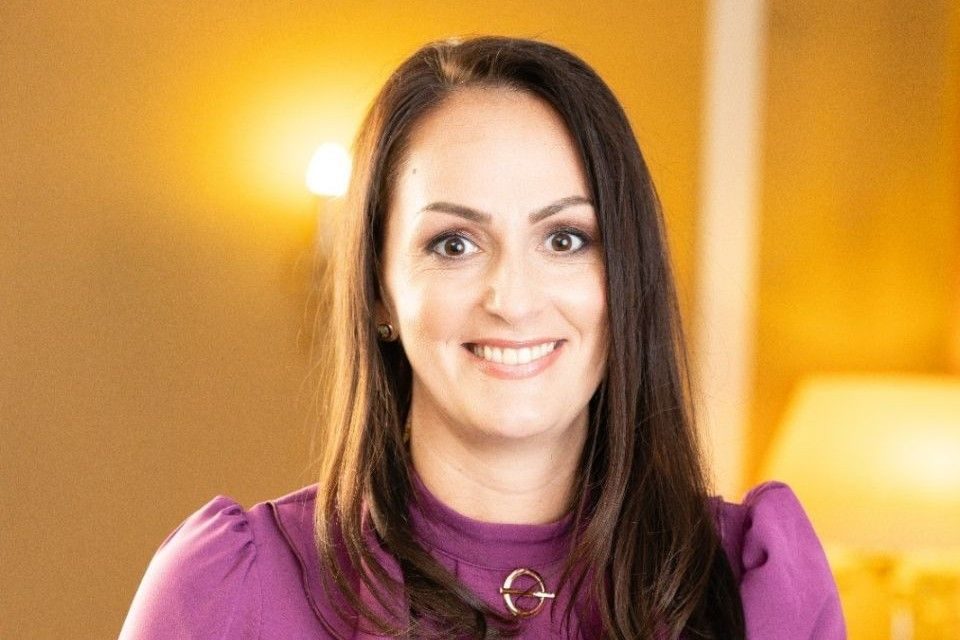 "Internationalization is an opportunity for companies to thrive in an increasingly competitive world, which could help support employment. The growing European integrated market, the liberalization of world markets, the evolution of communication and information, the evolution of transport and technology are some of the factors that have opened new horizons and created the beneficial framework for new business opportunities anywhere in the world. The opportunities created as well as the pressure to internationalize are two sides of the same coin ", said Alina Paul, CEO of DO Security. Present at the event organized in Dubai UAE, by the International Union of Bilateral Chambers of Commerce and Industry (IUBCCI) and IUBCCI UAE, entitled "High End Congress of Economic Diplomacy", the CEO of DO Security expressed her intention to develop the business on international markets.
Alina Paul said: "Companies see a chance to grow faster if they expand outside the country. Obviously, there are risks being taken in leaving the comfort zone and moving to a new business environment abroad. Thorough training based on in-depth analysis of markets and unfamiliar business environments are the key factors for success. "
According to a study on the Internationalization of SMEs by the European Commission, a considerable number of European SMEs are engaged in international activities, but only a small percentage is involved in internationalization beyond the internal market.
"The future of security services lies in the technological innovation that will generate an <economic boom> in the future. In a world where security is constantly threatened, we are looking for integrated solutions to create a secure future both individually and personally and for business. From small firms to multinational corporations, the economic impact of the coronavirus pandemic makes it very difficult to return to normal. Our smart security solutions help keep your business safe. We want to overcome the stage of local and national company and to rely on internationalization in an increasingly competitive world ", concluded Alina Paul.
The event in Dubai brought together guests from all over the world, senior representatives of the UAE authorities, ambassadors, presidents of bilateral chambers of commerce and important businessmen from Romania. The Romanian delegation was led by the President of IUBCCI, university professor doctor Nasty Vlădoiu.
DO Security is a company with a tradition of over 10 years in the field of security, serving over 3000 customers nationwide. The company gained national recognition: it was awarded for excellence by the Brasov Chamber of Commerce and Industry and gained recognition among similar companies in the field of security by receiving the award at the OSPA Romania Gala, Outstanding Security Performance Awards. In her turn, CEO of DO Security, Alina Paul was awarded in the "Top 100 Successful Women Gala Nationally" and received recognition in the "Women in Economy Gala" as the woman who managed to perform in a dedicated field exclusively for men. Alina Paul is also the President of the branch of the National Confederation for Female Entrepreneurship – CONAF Brasov and a member of the Board- CONAF Romania.
---
Trending Now