ProfiCircle signs deal for 520 sqm in Globalworth Plaza office building in Bucharest
Posted On October 26, 2021
---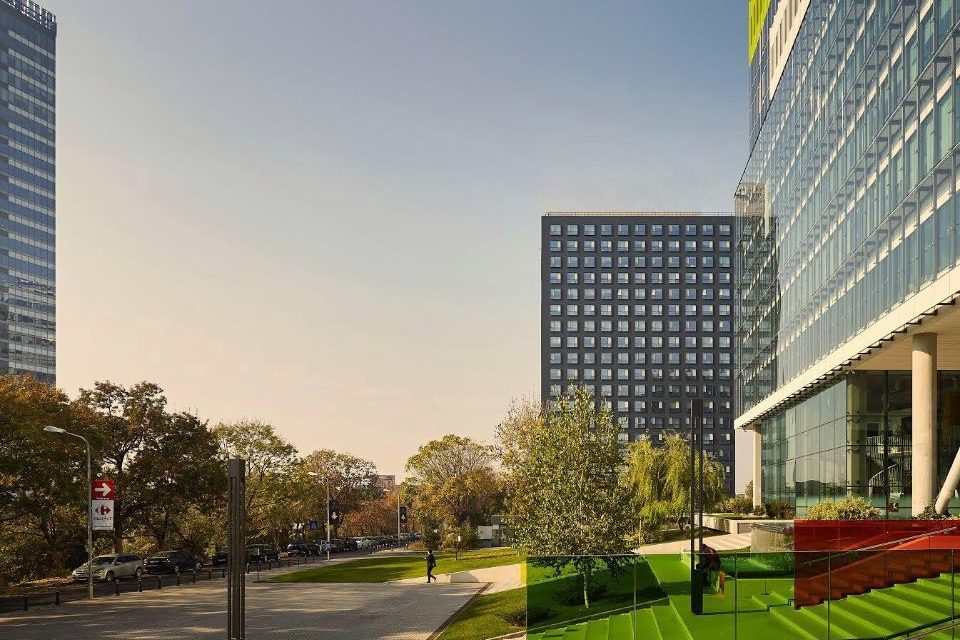 ProfiCircle, the B2B marketplace for storage solutions and shopfitting, becomes the tenant of Globalworth, the largest office investor in Central and Eastern Europe and the office market leader in Romania. The lease was signed for 5 and a half years for an area of 520 square meters in the Globalworth Plaza office building.
The ProfiCircle team started its work in the Globalworth community on October 1, continuing its mission to digitize the commercial equipment industry globally, through a solution that simplifies the entire process of purchasing and implementing equipment acquisition projects.
"Globalworth has built the largest business community in the country. We have over 200 companies in our Romanian portfolio. We welcome the ProfiCircle team to our community and hope that the entire environment will boost their growth and they will develop successful projects in the new headquarters. We assure them of our full support as a long-term partner," said Ema Iftimie, Head of Leasing & Customer Care, Globalworth România.
"Ever since its establishment, our company has grown dynamically. Thus, the business needs have increased and the team has grown steadily. We look forward to being part of the Globalworth community, where we have found a functional and productive work environment. We are sure that we will be able to carry out our expansion plans and achieve our business objectives," added Eduard Daniliuc, Cofondator and CEO ProfiCircle.
Globalworth Plaza is a Class "A" multi-tenant office building, located in the northern part of Bucharest at the junction of Pipera Road and Barbu Vacarescu Boulevard, right by the entrance to the Calea Floreasca area. It was totally refurbished during 2017 and received BREEAM Excellent accreditation.
---
Trending Now