Andrei Cionca, Impetum Group: "PNRR can ensure economic growth in the next 5 years if reforms are made"
Posted On October 22, 2021
---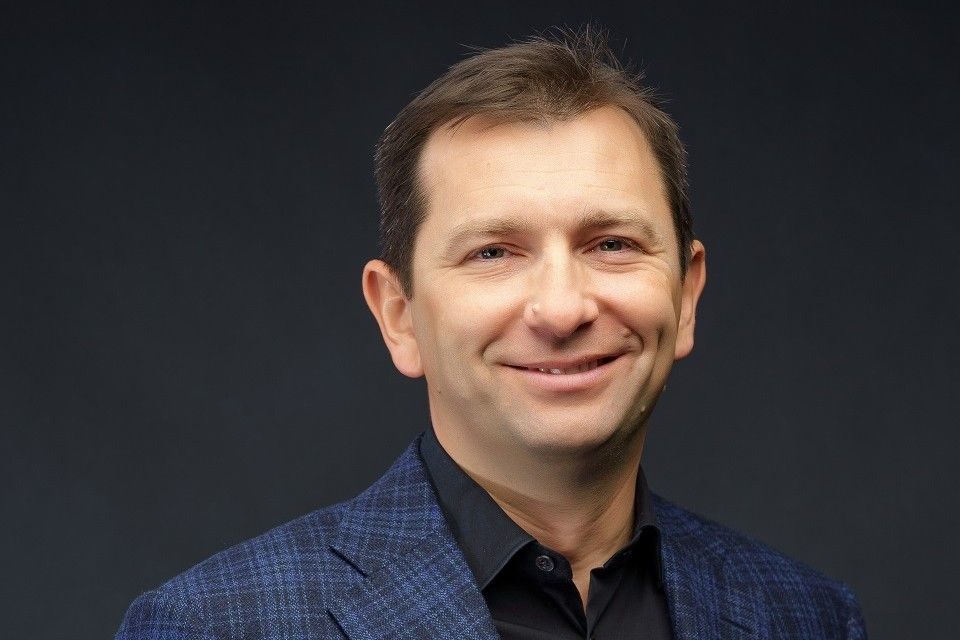 Andrei Cionca, CEO of Impetum Group, spoke about the automotive sector, severely affected by the lack of components, during the CONFIDEX – Autumn Uncertainty debate.
"Production of cars and car parts fell by 17.5 percent in August compared to July. Opel closes a factory and leaves 1,300 unemployed. At BMW we see a 12.2 percent drop in deliveries in the third quarter compared to the second quarter. We have a four-percentage point decrease in industrial production between August and July and we have 40 percent of German companies reporting declines. The figures will impact the entire German economy. We have consequences already produced. We saw last year in the CONFIDEX study how Romanian managers they adapt to the crisis and they were thinking about changing the way of business, strategy or changing products," said Andrei Cionca.
Regarding the way in which German companies respond to the problem in the supply chain, 67 percent of companies increase prices to customers and 34 percent look for new suppliers and 57 percent of German companies expand their stocks and change their business strategy.
"German companies are now investing large sums of money to secure their stocks and have predictability on the production side. 17 percent of German companies use alternative or recycled materials. An example is that of Volkswagen, which looks at stocks. products they have, dismantle them from stocks they can't sell and use those essential parts on firm orders to produce new cars. These big German manufacturers are starting to look for European suppliers and we will contact this positive aspect in the economy Europe and Romania," Cionca also said.
Dacia reported a 40 percent decrease in delivered volumes, while Ford reported a 67 percent decrease in delivered volumes.
"On the one hand, we see an exuberance in the financial markets and on the other hand we see these major problems in sectors of activity in strong economies and which will certainly have reverberations in our economy as well," said Cionca.
Regarding the PNRR, Andrei Cionca states that the 29.9 billion euros can be that "oxygen bubble" that will ensure economic growth for next year.
"Everything must start by 2023 and be completed by 2026. The role of the business environment is to look closely and be a kind of guardian of the government: the money will come unless we make the reforms, we have committed ourselves to. "We are committed to carrying out 64 reforms with more than 500 objectives. For the next 6 months, we have 65 targets to be reached, of which 20 are mandatory by 31 December," he said.
The first 3 reforms, in order of importance, to be implemented by 31 December are:
• Approval of a new anti-corruption strategy;
• Implementation of 150,000 cash registers, to be connected directly to ANAF;
• Adoption of the railway infrastructure development strategy for 2021-2025 and start of the implementation of the action plan.
"If these reforms are not made, the money will not come. PNRR can be a solution and can ensure economic growth in the next 5 years where they were allocated, but provided we make the reforms," ​​Cionca added.
---
Trending Now