BCR coordinated a 636 million RON syndicated loan for Carmistin Group
Posted On October 20, 2021
---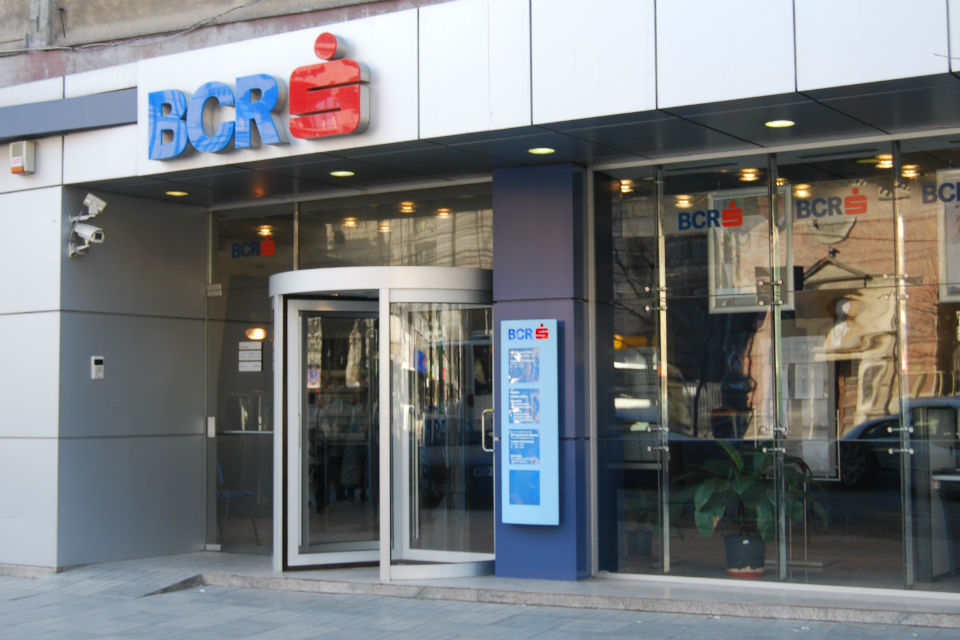 Carmistin Group, a key player on the Romanian agribusiness market, signed a 636 million RON syndicated loan, following the amendment and increase by 209 million RON of the existing facilities, with the purpose to support the group's new investment strategy.
The facility was coordinated by Banca Comercială Română SA (member of Erste Group), as Mandated Lead Arranger, Bookrunner, Documentation, Facility and Security Agent, alongside CEC Bank, as Mandated Lead Arranger and other participating banks – OTP Bank, Intesa Sanpaolo Bank and Eximbank.
PCF Investment Banking acted as the exclusive financial advisor of Carmistin Group for the structuring, negotiation and implementation of the financing facility.
Bulboacă și Asociații SPARL acted as legal advisor on behalf of the lenders.
The loan will be used for multiple purposes, to finance new investment projects launched by the Carmistin Group companies, including co-financing projects based on EU funds and working capital needs. The projects include livestock farms upgrade, modernization, extension and creation of new meat processing capacities, as well as the increase of the production capacity of the compound fodder factory.
---
Trending Now