Andrei Mihai Craciun, West University of Timisoara: Reimagining digital transformation, to the core of our day-to-day
Posted On October 18, 2021
---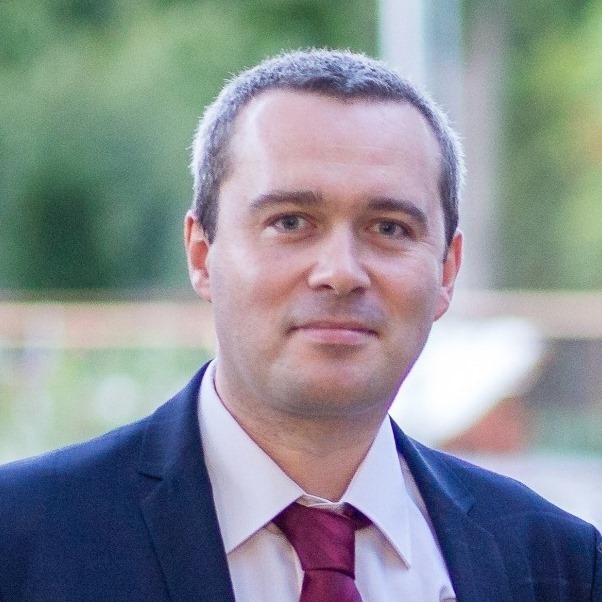 As time passes we can notice clearly that not only the pandemic transformed completely the classic work/job paradigm valid for the last more than 50-70 years, says Andrei Mihai CRĂCIUN
head of Digital transformation and Data analysis, West University of Timișoara in an opinion sent to The Diplomat-Bucharest.
It is a consistent tech innovation through the last 10 years that brought the tools and models for us to be able to adapt this fast. It continuously changed the priorities and skills of people, fostering a blended mix of competences and readjustment, creating a synergy between not only people and technology but vice-versa. We are now interconnected, and mostly proficient. We have tools and we strive to better connect as teams.
Of course, we need to be extremely resilient and not step into the trap of seeking the truth and pieces of information in a monolithic information source that we resonate with. We must fundamentally and actively train our minds to seek validation for the information that needs validation and distinguish between words and information.
From on-site to online in 3 days – that's was how much time passed for my colleagues at West University of Timișoara to transform their workplace. We facilitated this process with the tools at hand, mostly through resilience and transforming existent workflows into relevant digital ones. We started using disparate tools created and deployed through the last 10 years, connecting them into this new way of working, learning and developing. The important lesson we learned here, was about fast understanding your tools, and through the help of your colleagues, mixing the relevant usable ones into new digital workflows. The pace was an incredibly fast one, through the fact that we needed to adapt tools that sometimes were not meant to complement each other, but also we needed to maintain their availability 99.9% and train our entire 18.000+ members in using them. Processing feedback was difficult, as there always are extreme opinions, different perceived priorities, but somehow, we managed to create a synergy and further develop our digital culture, tools and overview.
Leaving our communities' experience aside, it is as much about listening as it is about creating at a manageable but fast pace. When you create the setup, from busy and/or panicked minds, a lot of ideas arise. Learning what and how to prioritize, in order not to stop or crash everything, that is a real challenge that we probably learned to control faster (including to do some damage control better), these last years. We learned that if we have data, if we could not see earlier the value of it, now we must learn to gather it, to aggregate it, filter it, and most importantly, learn to validate it.
Beyond tools, models, data crunching and technology we really need to remember – it's always about people. We tend to forget that as deadlines and chaos sometimes installs.
We need to be in sync with us and our teams to drive change and to better prepare the future we need to look after us and our teams because nobody else will do it.
---
Trending Now