Ruxandra Antohe, Nuclearelectrica: "The current context of the energy industry requires a redesign of the HR strategy"
Posted On October 15, 2021
---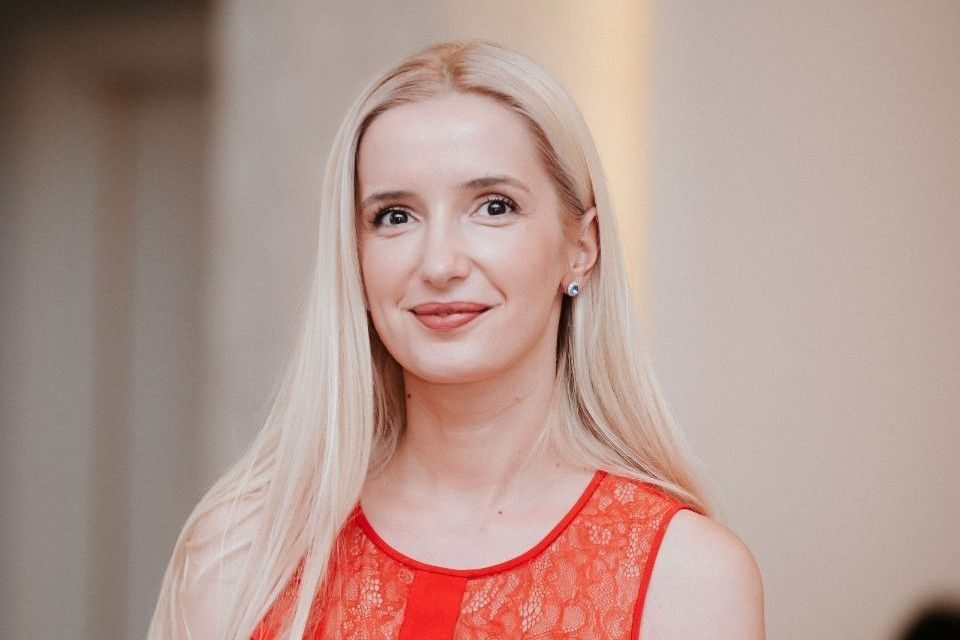 "I want to talk about the current challenges faced by Nuclearelectrica at corporate level in the context of generation change in an industry with special characteristics and rules, with strict limits in the area of recruitment and selection in the labour market in order to achieve the company's business objectives.
Nuclearelectrica is a strategic company of national interest that ensures 20 percent of the national electricity production. The company and the production capacities operation are conditioned by CNCAN authorization, and this is our regulator. This imposes a minimum number of licensed workers for the safe operation of production capacities," Ruxandra Antohe, Head of special program within the HR strategy department, Nuclearelectrica said during People Empowering Business Forum 2021 organized by The Diplomat-Bucharest.
The company has two branches: Cernavoda Power Plant ensures the operation of the nuclear units based on CANDU technology, each with an installed capacity of 700 MW, and Pitesti nuclear fuel factory.
In the nuclear power industry, strategies, policies, and any action plan addressed with priority mean safety first. Basically nothing is more important or urgent. In this context, policies specific to HR impose a rigorous and precise level of requirements. The organizational culture is constantly updated with the newest best practices monitored through quality and management systems certified by CNCAN.
The training of a specialist in operating the production capacities of electricity from nuclear sources is carried out for a long period of time between 5 to 8 years, depending on the position held in the process of operating the energy installation, following the training program in Romania and abroad in accordance with the international best practices.
The current context of the energy industry at national, regional and international level requires a redesign of the strategy in the field of human resources, focused on: individual values; motivating individual and team performance; flexibility; redesign of the performance indicators attached to the company's strategic objectives in accordance with the KPIs; best practices; investment in innovation and organizational know-how; developing and maintaining the employer brand".
Full recording of the event here: https://www.youtube.com/watch?v=3NOugHtxJ4M&t=5965s
---
Trending Now