Vodafone signs technology partnership with Sameday Romania
Posted On October 14, 2021
---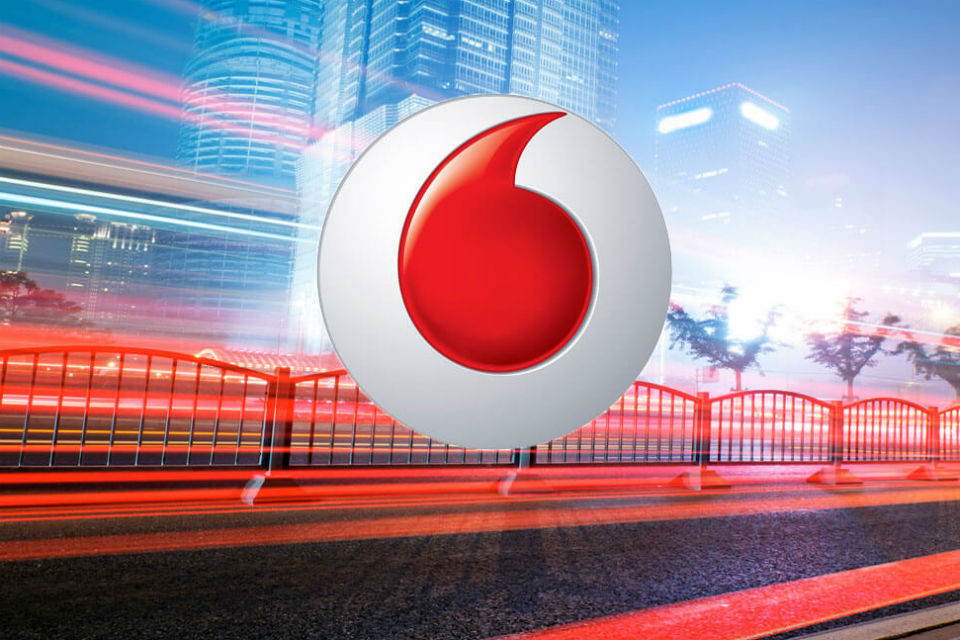 Sameday Romania collaborates with Vodafone to automate and improve its operational flows of the courier business. The partnership ensures increased efficiency of the entire process, from sorting shipments up to delivery. All implemented solutions are connected to a single platform that ensures the management of all operational processes.
"The partnership with Vodafone Romania is part of the digitalization journey that we started over four years ago. Our collaboration enhances the technologies we use to revolutionize the delivery experience and helps us be more agile in a fast-paced industry. Coordination, efficiency and responsiveness are key elements for Sameday, and the digitization of flows responds to our need to align internal processes to consumer expectations. Our customers expect a fast delivery time and a very good quality of courier services. Through innovation, we are able to meet these requirements with better performance than the market average and an improved customer experience", said Elena Stoica, Chief Commercial Officer Sameday.
"This collaboration is a success story, both for Vodafone Romania and for Sameday. We are glad that through our solutions we have helped Sameday to continue to innovate on the courier services market in Romania, to increase operational efficiency by digitizing and automating some essential processes, while maintaining the level of quality expected by customers. Beyond the success of these implementations, for us it is especially a successful partnership, based on trust, collaboration and total involvement from the project teams", said Dinu Dragomir, Director Strategic Segment, Enterprise Business Unit, Vodafone Romania.
An important component in the efficiency and digitization process is the solution for Sameday's logistics center in Rudeni, where most of the operations of unloading, loading and sorting are carried out. The logistics center uses Vodafone integrated solution of rigid equipment, specific to the courier and logistics industry, connected to the company's infrastructure through Vodafone's fixed and mobile networks. The equipment used by employees in warehouses gives them superior scanning speed and high mobility in handling parcels, so that the sorting times of shipments are greatly optimized.
To streamline and automate the order delivery process, Vodafone has implemented for Sameday a complete mobile data and equipment solution – scanning equipment and mobile printers – for couriers. Through this solution, couriers can perform a series of operations in real time, thus streamlining the delivery process: they can change the status of orders, access information from the database, check parcels, cash on delivery and issue digital receipts. The solution allows Sameday to support the increasing number of couriers, accelerate their equipping time, as well as improve the certification and implementation times of mobile solutions throughout the organization.
The integrated software platform provides Sameday with relevant information on the performance of equipment used in the logistics center as well as by couriers, how it is used, but also on the predictive maintenance. From the same platform, the IT team can intervene remotely and take control of mobile equipment whenever needed.
---
Trending Now