Colin Lovering, Lovering & Partners: "HR and companies altogether have to redesign the employee journey"
Posted On October 14, 2021
---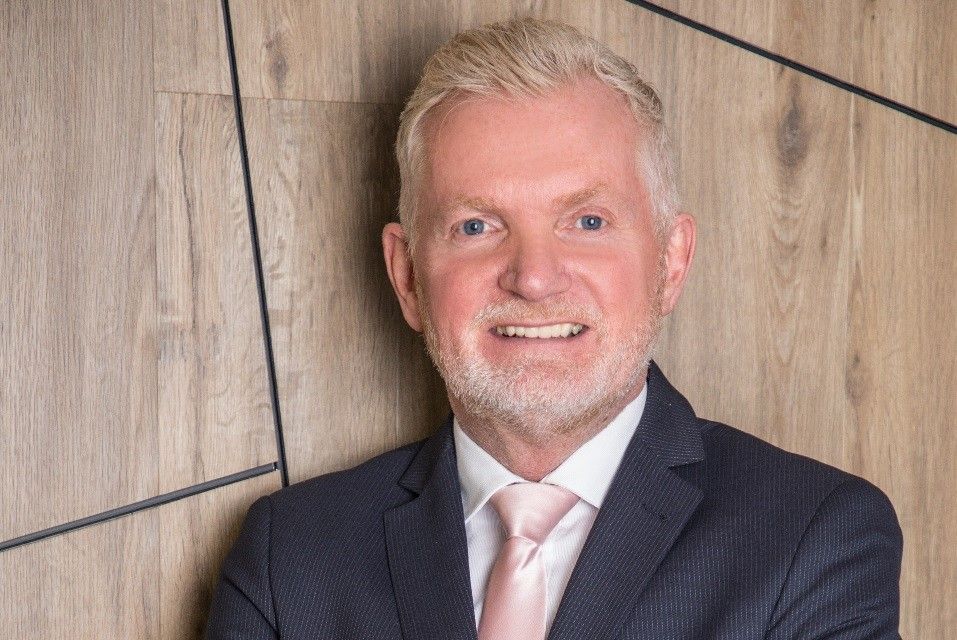 "The undergoing process of a shifted mindset within the entire work landscape of business organizations has more profound and sensitive effects. The HR departments already transformed the major aspects of their processes, moving from a collective to a more personalized approach. The work culture, vision and messages changed in time and the technology moved its power role from a "nice to have" to a major transformation driver," Colin Lovering, Co-Founder at Lovering & Partners, Business Performance Consultants said during People Empowering Business Forum 2021 organized by The Diplomat-Bucharest.
"How do leaders and organizations navigate into the new business and life reality? According to studies, 79% of business leaders believe that purpose is the key to success. The purpose-driven organization may be the remedy for many of the challenges of motivation that home workers will increasingly face.
When businesses are navigating changing times, with strong fluctuation of workforce and pressure coming from remote-work adopters, HR should act as the trusted advisor that guides the organization forward. Being on top of what happens both inside and outside of business organizations offer the necessary insights to deal with a changing business landscape.
HR and companies altogether have to redesign the employee journey and measure the virtual employee experience. Elements like work-life balance, wellbeing, connection, and collaboration will be crucial both for employee satisfaction and the optimization of business outcomes."
Full recording of the event here: https://www.youtube.com/watch?v=3NOugHtxJ4M&t=5965s
---
Trending Now