Stefan Tudos, Genesis Property: "We have to focus on the opportunities of this period and to embrace change"
Posted On October 13, 2021
---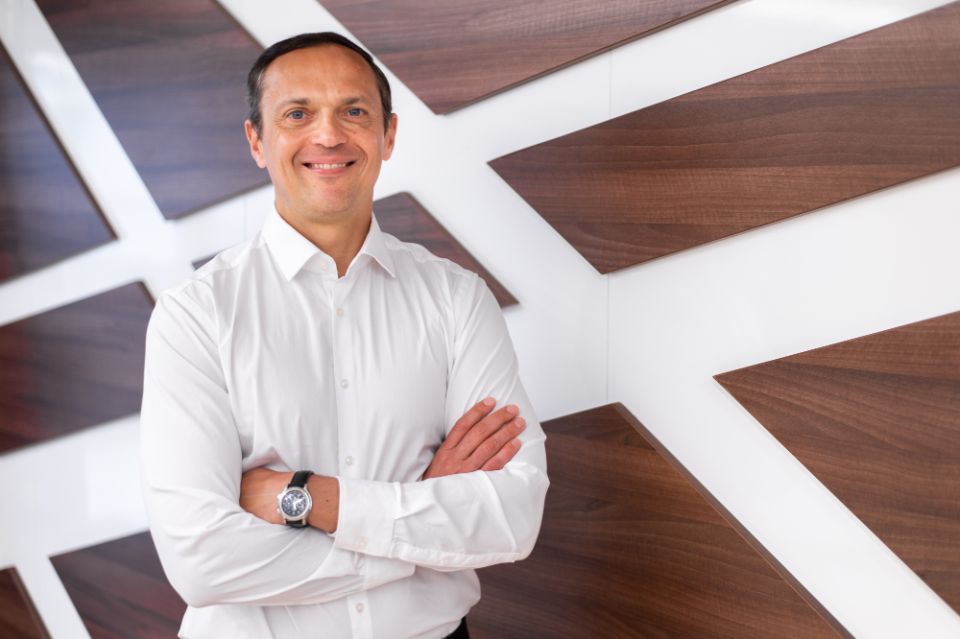 "This pandemic has brough a huge change in the way people are working. The whole world has been brought to a standstill when the crisis has begun one year and a half ago. It was a huge change and very large companies had to switch over night to a different way of working from mostly an office-based type of environment to a remote work," Stefan Tudos, Vice-President, Genesis Property said during People Empowering Business Forum 2021 organized by The Diplomat-Bucharest.
"Working remotely was very important on the leadership side of most companies. Things have to advance in terms of working habits. Companies are thinking how to bring the employees back to the office. There is of course a sort of resistance after using the hybrid working model for so long. There is a need to create a working environment to welcome the employees back at the office. There is a big focus on ensuring a healthy working environment for the employees who are returning to the office. We see all big landlords getting organized in this respect.
A safe working environment is an important criteria for employees to return to the office. Leaders have to adapt the offices to the new hybrid working model. Leaders have to ensure that employees can come back to a place where they can collaborate again. Many areas are reconfigured to a more collaborative type of space.
A long-term working from home policy is not fun. It's not something we are built to do. We are humans and we need to interact with others.
Returning to a safe environment at the office is very important. We have to see on the long term which will be the working model. This hybrid working model is here to stay on medium term. We are prepared to work close with our tenants to ensure the best setup for the post-pandemic period.
We have to focus on the opportunities of this period and to embrace change."
Full recording of the event here: https://www.youtube.com/watch?v=3NOugHtxJ4M&t=5965s
---
Trending Now