Daniela Micusan, Majorel Romania: "Start your day with three positive statements and count your blessings"
Posted On October 13, 2021
---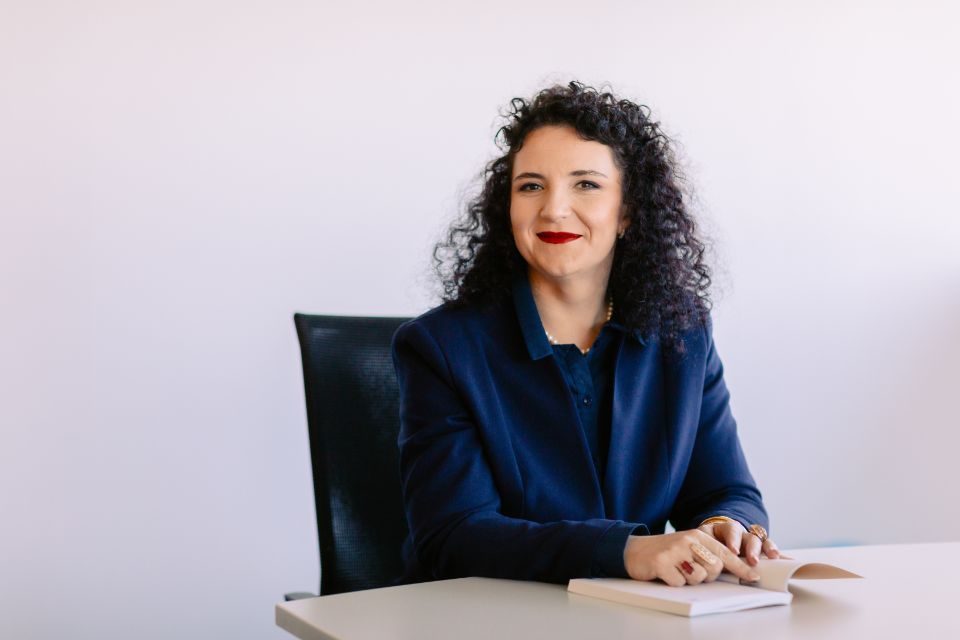 "The direct contact is a difficult part of these times because you cannot see your people live. As a leader, you need to be very careful, to have a close contact with your people even more than in the office. When you communicate things, you also need to be careful when having online meetings. Another challenge is to keep people on track, to keep them engaged, to make them feel part of something bigger, to be part of the brand they work for. Leaders have a lot of challenges on a daily level, they need to go the extra mile to have their teams engaged. A leader needs to be the mirror of his team. You can be as good as your teams are," Daniela Micusan, Managing Director, Majorel Romania said during People Empowering Business Forum 2021 organized by The Diplomat-Bucharest.
"We are trying to do a lot of things for our people, starting with mentorship programs, training programs. We have a talent development program in Majorel, so we are doing a lot of online actions. From a leader perspective, for me it's important to say we have a 24/7 job as well. You have to be there for your people around the clock. You need to make them feel you are there for them, that you stay behind them no matter what. We are investing in a lot of actions for the wellbeing of our people. Being a leader and a recent mom, it's quite a challenging environment. The emotional part of being warm towards your people, showing heart, showing that you want to help them, that you also want to protect their personal lives is very important.
Getting vaccinated or not it's a personal choice and leaders have to respect that. Being healthy is very important. We are supporting employees at home when they are falling ill because we are a close community helping people through hard times.
There was a lot of debate on a regional level. We even taught about incentivizing people to get vaccinated but then we saw that spirits are very hot on this topic. So we didn't want to punish those who were not vaccinated. We offer free days for employees getting the vaccine. It's a very challenging time for any leader. Leading by example is the best thing we can do right now. I encourage people to think about their families, relatives, friends, and colleagues. Not damaging yourself and not damaging others is the key to success.
My advice is: When you start your day, start with three positive statements. Count your blessings."
Full recording of the event here: https://www.youtube.com/watch?v=3NOugHtxJ4M&t=5965s
---
Trending Now