CEZ obtained US patent for Romanian wind farm
Posted On October 12, 2021
---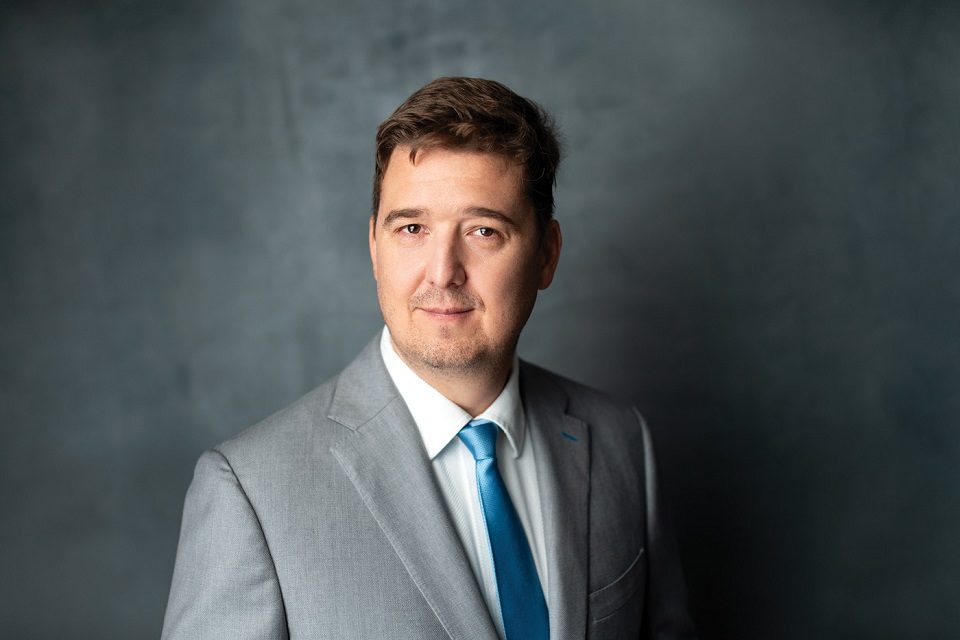 The United States Patent and Trademark Office has awarded Ovidiu Development the patent for a technical solution that improves the performance of wind turbines, CEZ said in a press release.
The certification is all the more valuable as the CEZ method allows to improve the performance of wind turbines by capturing the maximum possible wind flow and provides 25% fewer measurement errors than the other measurement methods currently used in the national and international wind sector.
Results obtained by CEZ by applying the method developed at the level of the largest onshore wind farm in Europe:
▪ CEZ has so far completed the degree of misalignment at 100% of its turbines.
▪ Of the 240 turbines in the CEZ wind farm, a number of 126 turbines were corrected, applying the CEZ brand measurement technique.
▪ The application of the CEZ method reduces the energy losses caused by the wind misalignment of wind turbines, on average by up to 4%, if we take into account a misalignment of ± 12 ° to the wind.
"We are proud of this result that summarizes the fruit of hard work, but also the high level of know-how that we cultivate within the organization. I believe that encouraging employees to discover their full potential as well as creating the right conditions for innovation are the methods that will ensure similar certifications in the future," said Ondrej Safar, CEO of CEZ Romania.
CEZ has installed, in Dobrogea, in the Fântânele-Cogealac area, the largest onshore wind farm in Europe, with a capacity of 600 MW. The investment in this project was 1.1 billion Euro.
---
Trending Now