CEC Bank appoints new HR director
Posted On October 6, 2021
---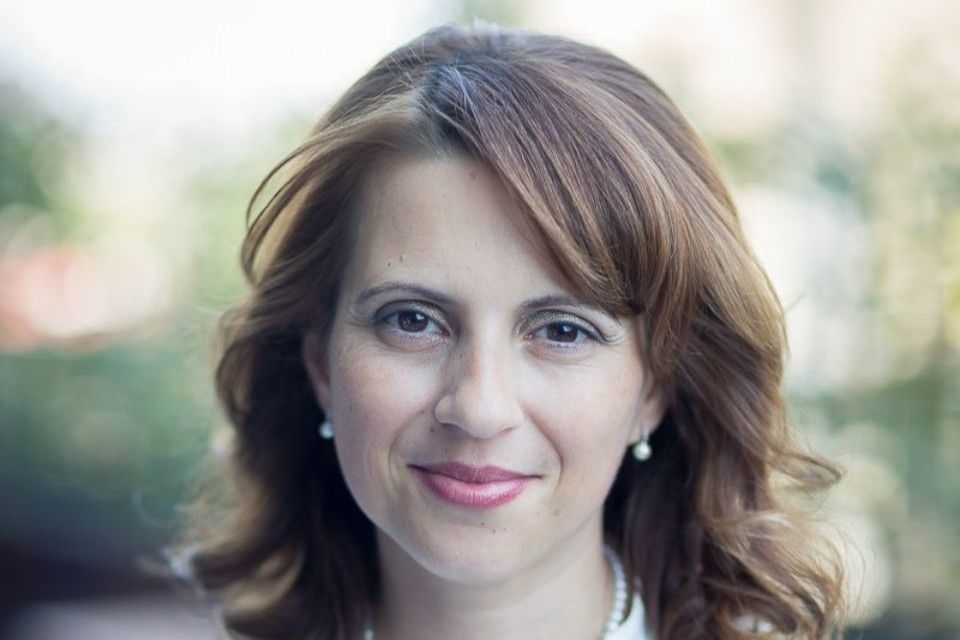 Patricia Andrei is the new HR director of CEC Bank, a position from which she will coordinate the entire human resources activity of the bank with the largest territorial network in Romania, which includes over 1,000 units and almost 6,000 employees throughout the country.
With over 22 years of experience in the field, the new director of human resources held various positions in the HR department of ING Romania for over 19 years, and in 2014-2019 she led the human resources team of the same bank.
Patricia Andrei is a graduate of the University of Bucharest, Faculty of Sociology, Psychology and Pedagogy and holds a master's degree in Consulting from the Faculty of Management of the Academy of Economic Studies in Bucharest.
"I am honored to join the CEC Bank team and to contribute implicitly, together with this team, to the modernization of the oldest bank in Romania. Together with the entire team we will work on consolidating HR activities in line with the bank's development strategy, increasing internal talents and strengthening an organizational culture oriented towards performance, efficiency and continuous evolution," says Patricia Andrei.
CEC Bank is the seventh largest bank on the local market by assets, with the Romanian state as a shareholder through the Ministry of Finance.
---
Trending Now