International trade to be collateral victim of new post-pandemic social movements: Coface
Posted On October 5, 2021
---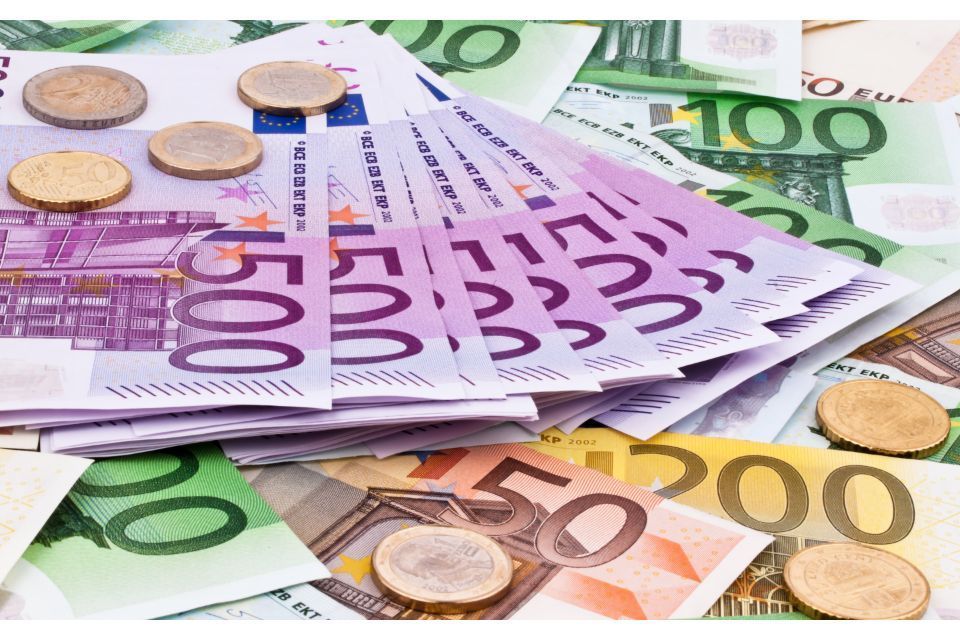 While the restrictions linked to the COVID-19 pandemic put a temporary stop to the upsurge of protest movements, a new wave is on the horizon. Protests, mainly in emerging countries, are expected to increase due to an unprecedented deterioration of socio-economic indicators. In 2020, the Coface social and political risk indicator reached a record of 51 percent worldwide, and 55 percent in emerging countries.
This social movements will have repercussions on the economic activity of the affected countries, and particularly on their foreign trade. Coface estimates that mass social movements have particularly pronounced and permanent negative effects on countries' exports: in a year when such movements take place, exports are on average 4.2 percent lower than their estimated potential.
The forms of social movements, their persistence, and their intensity, will therefore be decisive for international trade in the years to come.
"The pandemic has temporarily halted the surge of social movements in emerging countries. But the devastating socio-economic effects of the health crisis have raised social and political risk levels to an historic high. These pressures are expected to result in a new wave of social movements with significant economic repercussions for the affected countries. Uncertainty linked to political instability, declining confidence of economic agents, falling industrial activity and services on the supply side, and falling consumption on the demand side, are expected to weigh on activity. Foreign trade, and in particular exports, will likely be collateral victims.
We estimate that, over the three years following a social movement, exports remain up to 9 percent below their potential. If the movement has socio-economic demands, which is likely to be the case following the pandemic, this export constraint can be as much as 20 percent lower", say Samuel Adjutor and Ruben Nizard, economists at Coface.
---
Trending Now