New appointments at management level at KPMG Romania
Posted On October 4, 2021
---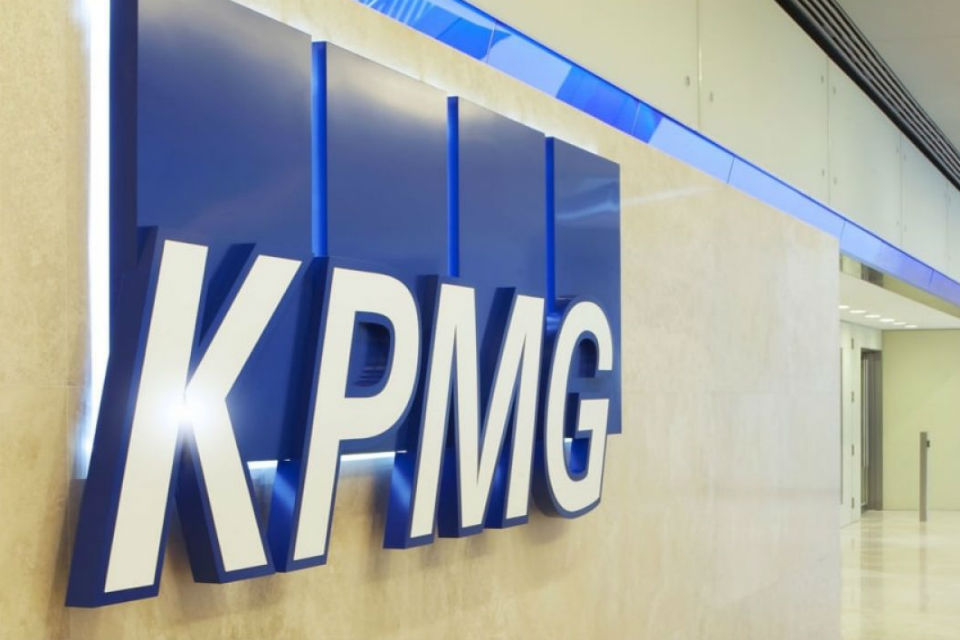 KPMG Romania announces two new appointments through internal promotions at management level, and a new hire. As from October 1, Daniel Pană becomes a Partner in Tax, while Victor Iancu is promoted to Associate Partner in Advisory. Inga Ţîgai joins KPMG as a new hire in Tax, also as an Associate Partner.
Daniel Pană, Partner, Tax
During his university years, Daniel was an intern for two summers in KPMG in Romania's transaction services team and started his full-time role in the Tax Team of KPMG in 2002. Daniel specializes in corporate direct taxation (including corporate income tax, withholding tax, and local taxes), with a focus on Deals. The projects he has worked on include: M&A and structuring advice; local tax compliance; developing, selling and implementing tax technology solutions (such as our Romanian KPMG Corporate Tax Manager); tax reviews and certifications; tax audit support (and litigation, together with KPMG Legal); business reorganizations; R&D tax credits and more.
Inga Ţîgai, Associate Partner, Tax
With 16 years of experience in tax advisory in the Big Four, Inga is joining KPMG Romania as Head of Tax and Legal Technology. Her expertise as a driver for tax function transformation and as a Global Mobility Services (GMS) expert is highly regarded in the market. She also brings considerable experience in supporting the Romanian Tax Authorities with the development of new technology and with improving the tax landscape to better serve taxpayers. Inga is an active member of several tax and business taskforce groups.
Victor Iancu, Associate Partner, Advisory
Victor joined KPMG in 2006 and, with more than 15 years of management consulting experience, he currently leads the Business and Service Design practice of KPMG in Romania, including the delivery of Customer/Employee Experience analysis and design thinking services. For two years (2011-2012) he served as a consultancy services advisor in London, for the European Bank for Reconstruction and Development (EBRD).
Victor is also a certified business and executive coach, accredited by the International Coaching Federation. He set up the internal coaching practice in KPMG in Romania, and currently acts as executive coach for Managers and Senior Managers across the CEE region.
"The new partners, Daniel, Inga and Victor, demonstrate our commitment to being the clear choice and inspiring trust in our clients. They will play a key role in developing our business and strengthening KPMG in Romania's competitive edge. As we look to the opportunities of the post-COVID period, and approach the challenges and profound transformation of these times, fueled by an unprecedent drive of disruptive technology, I am confident that our people, our culture and our values will differentiate us in providing our clients, collaborators and the wider community with the resilience needed to navigate to a better world," says Ramona Jurubiță, Country Managing Partner, KPMG in Romania.
---
Trending Now