TeraPlast shares included in CECE MID CAP index of the Wien Stock Exchange
Posted On September 29, 2021
---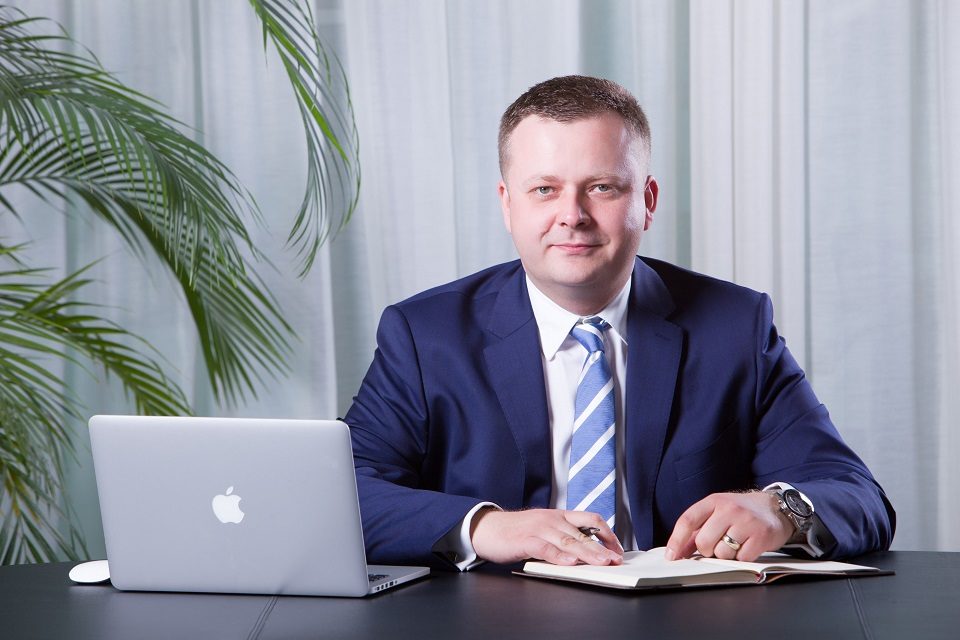 TeraPlast share has been included by the Wien Stock Exchange in the CECE MID CAP index, part of the regional CECExt (CECE Extended Index) indices family, starting September 2021.
"The increase of TeraPlast's visibility on the international landscape enhances the investors' trust in the liquidity, size and perspectives of the company. We represent the Romanian capital market in both FTSE Russell indexes and the regional indexes like this one. This position honours us and indicates that investors connect to our company's development strategy as well as to the performance and liquidity registered along the way by our company" stated Alexandru Stanean, TeraPlast's CEO.
At present, the CECE MID CAP index capitalization is worth EUR 14,3 billion, the index being comprised of 25 issuers from the region. The index structure is revised on an annual basis by a dedicated index committee.
TeraPlast's shares are included starting September 2021 in FTSE Russell's Small Cap and Global All Cap indexes as well, following the upgrade from the Micro Cap and Total Cap indexes it was part of since September 2020.
---
Trending Now