Niculae Havrilet appointed general manager of DEER
Posted On September 28, 2021
---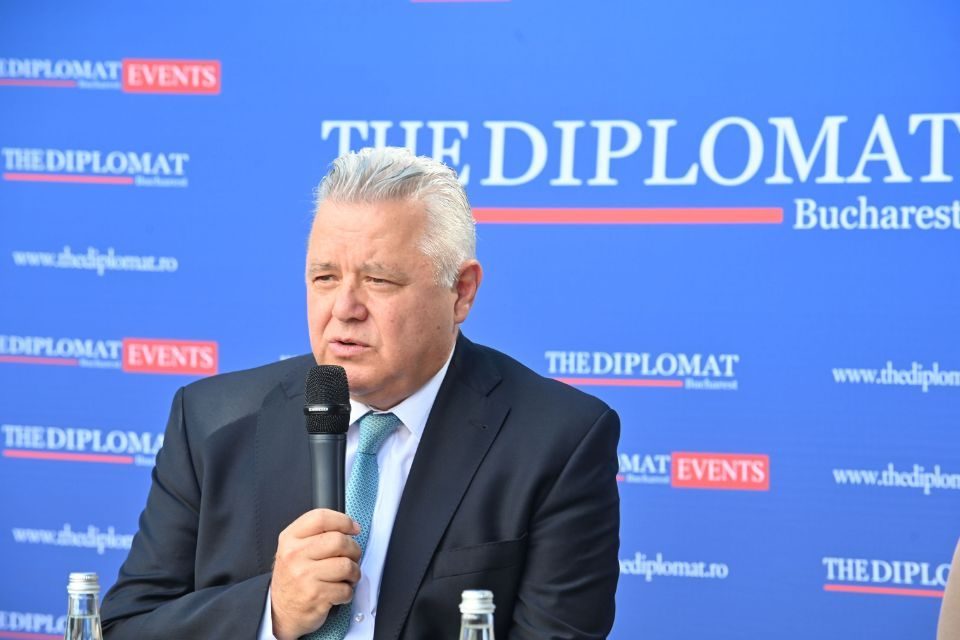 Niculae Havrilet, director and adviser of the Minister of Energy Virgil Popescu, was appointed general manager of Distributie Energie Electrica Romania (DEER) for six months, according to sources from the Ministry of Energy, Financial Intelligence reads.
Niculae Havrilet is a graduate of the Technical University of Cluj-Napoca, Faculty of Mechanics – Technological Equipment. He has 40 years of experience in the field of electricity and natural gas, including over 25 years of experience in various management positions. Niculae Havrileț also has a rich experience in central public administration.
From June 2012 to October 2017, he held the position of President of the National Energy Regulatory Authority (ANRE), including that of member of the Board of Regulators of the Agency for the Cooperation of Energy Regulators (ACER), and a member of the General Assembly of the Council of European Energy Regulators (CEER).
From February 2018 to November 2019, he was a personal advisor to the Minister of Energy for the National Energy Strategy for 2016-2030 until 2050.
Niculae Havrilet has been appointed as a member of the Supervisory Board of OMV Petrom since March 3, 2020.
Distributie Energie Electrica Romania (DEER) is the electricity distribution company from the Electrica group.
---
Trending Now