OMV Petrom and TeraPlast shares entered in FTSE indices dedicated to Emerging Markets
Posted On September 21, 2021
---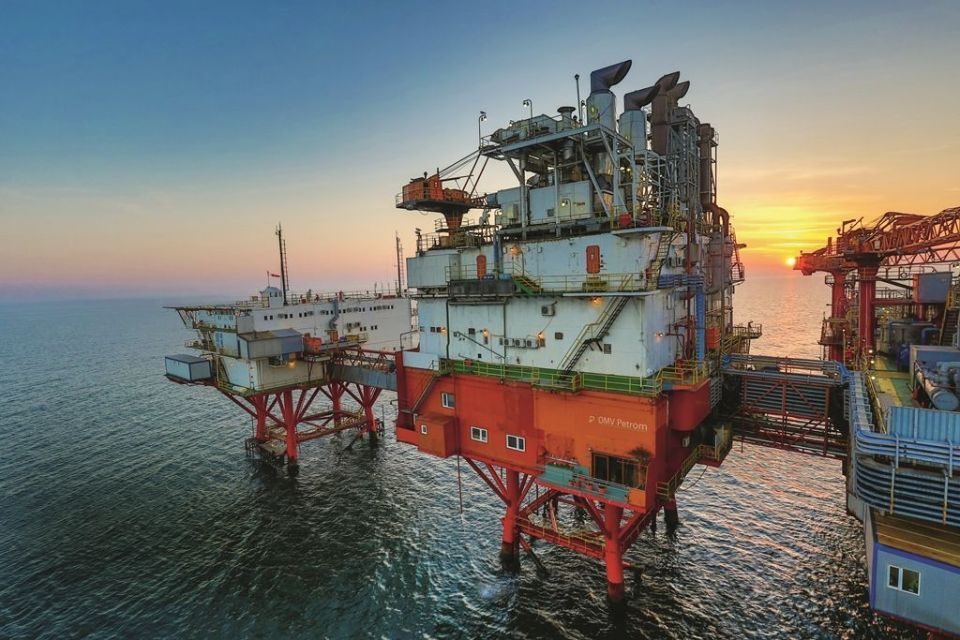 OMV Petrom (SNP) and TeraPlast (TRP) shares are included as of September 20, in FTSE indices for Emerging Markets, thus joining Banca Transilvania (TLV) and Nuclearelectrica (SNN) shares. Romania thus consolidates its weight in FTSE Russell indices, having five companies present in the global provider's indices: Banca Transilvania, Nuclearelectrica, OMV Petrom, TeraPlast in FTSE Global All-Cap and Bittnet (BNET) in FTSE Global Micro-Cap.
The inclusion of OMV Petrom, the largest energy company in South-Eastern Europe, in FTSE Global All-Cap indices was decided by the global index provider following the half-yearly review, announced on August 20, 2021. At the same half-yearly review, FTSE decided the inclusion of TeraPlast, the leader of the PVC pipe market and one of the most important players on the Romanian installations market, in FTSE Global All-Cap indices. Prior, TeraPlast's shares were part of the FTSE Global Micro-Cap index.
Romania's upgrade by FTSE Russell, on September 21, 2020, among Emerging Markets opened the way for the capital market to a wider investment universe. The market capitalization of all companies listed on the Bucharest Stock Exchange, on both markets, is RON 219.4bn (EUR 44.3bn), with 45,9% above the level of September 18th, 2020, prior to the effective promotion to Secondary Emerging Market status (RON 150.4bn – EUR 30.9bn).
---
Trending Now